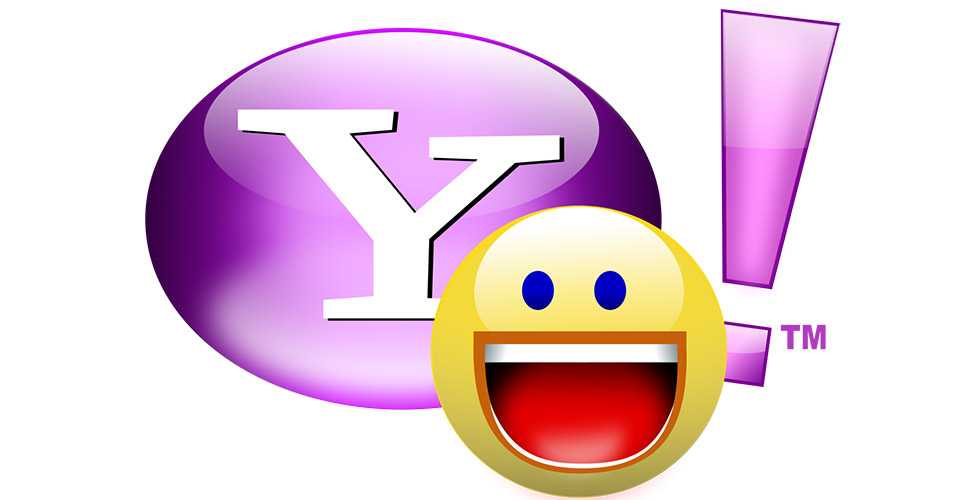 Verizon will be closing its $4.8 billion acquisition of Yahoo Inc. later this year but the rest of the bits and pieces left after the sale will now be called Altaba Inc.
Yahoo is currently holding onto just its 15percent stake in Alibaba and 35.5 percent stake in Yahoo Japan, these were the assets that were not sold to Verizon and will be becoming part of the new company Altaba.
According to a filing with the United States securities and Exchange commission, Yahoo will be registered as Altaba in the US and operate as an investment company under the Investment Company Act of 1940. Current CEO Merissa Meyer will also be leaving the company and current board members, David Filo, Eddy Hartenstein, Maynard Webb, Richard Hill and Jane Shaw will also resign from the board. However, Webb will continue as the chairman emeritus of the board and Eric Brandt will become chairman of the board.
However, after the recent disclosure of an attack on Yahoo's servers where data of more than one billion users may have been stolen has left a bad taste for Verizon executives. Rumors are ripe that Verizon may be looking for a discount given the new findings and that may be disclosed before the deal closes.
Yahoo, once an internet giant failed to scale up and maintain its lead in Search. Dominated by Google in almost every sphere from search, email, news to digital advertising, the death of Yahoo wasn't swift but a slow, painful crawl. While Merissa Meyer tried to steady the ship, but there were just too many holes to patch. Verizon is giving Yahoo a new lease of life and turn it around into a glowing media business but the Yahoo we once knew is dead, for sure.
Via: TechCrunch