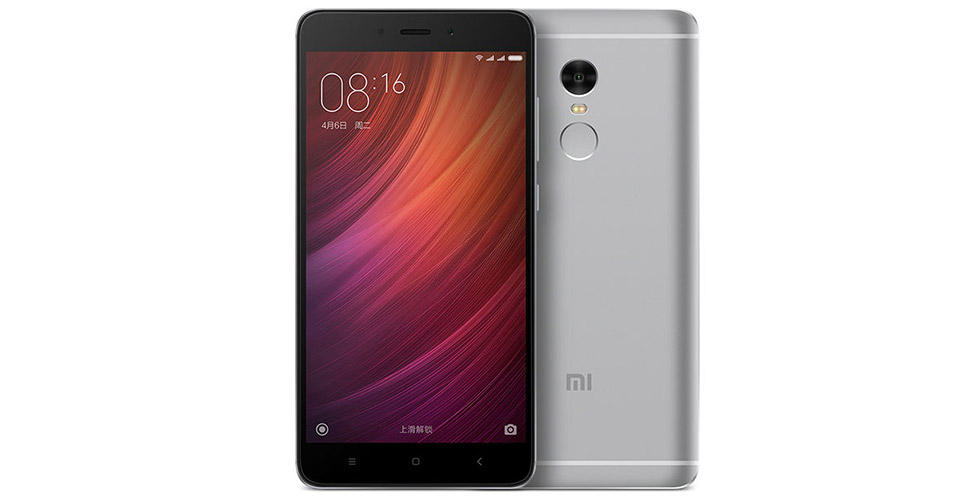 Xiaomi is all set to launch the successor of the Redmi Note 3 in India, the Redmi Note 4 or Redmi Note 4X as it is being called on January 19th in India. It will run on a Snapdragon processor since the company is not allowed to sell MediaTek based devices here.
Although Xiaomi hasn't confirmed the name of the device yet, speculation is ripe that it will be the Redmi Note 4. 2016 was one of the best years for Xiaomi is India, they recorded $1 billion in revenue and both the Redmi Note 3, and Redmi 3S became top selling smartphones in their categories. The company plans to do that again with their new budget phablet, which has received both a design and performance improvement from its predecessor. Read More: Xiaomi Redmi Note 4X Detailed Specifications
Now, the Redmi Note 4 was launched earlier in China running on the Helio X20 processor but the Indian variant is expected to run on the Snapdragon 625 octa-core SoC with 3/4 GB RAM, 32GB expandable storage and Android Marshmallow with MIUI 8. The display will remain the same at 5.5-inch with an FHD, 1920x1080 Pixels resolution giving it a crisp 401 PPI pixel density. There has been talk of a Snapdragon 653 variant of the device as well, which you can read more about here.
We have already seen the Snapdragon 625 perform very efficiently on the Zenfone 3 but the Redmi Note 4 will possibly be the cheapest device in India based on the platform. Coming back to the rest of the specs, it is expected to come with a 13-megapixel rear camera and 5-megapixel front camera for selfies. Check Out: Xiaomi Redmi Note 4 vs Redmi Note 3 Full Specifications
The new unibody metal construction of the phone still packs a massive 4100 mAh battery, so you would be able to use the phone easily for 2 days in between charges. These specs do sound a bit similar to the previous-gen Redmi Note 3 and that's a good thing because it is still quite a competitive device. Moreover, we are getting an improved design here. With chamfered edges, rounded back but flatter sides, the Redmi Note 4 looks more impressive and is built more solidly. I have already taken a look at the Chinese variant of the device, and just like last time, the build will remain similar.
Come January 19th, we will know more about the device including its pricing which would not be too far away from the Redmi Note 3. So, even if Xiaomi decides to bring both variants of the Redmi Note 4 to India, they will come under Rs. 15000.
Via: PhoneRadar