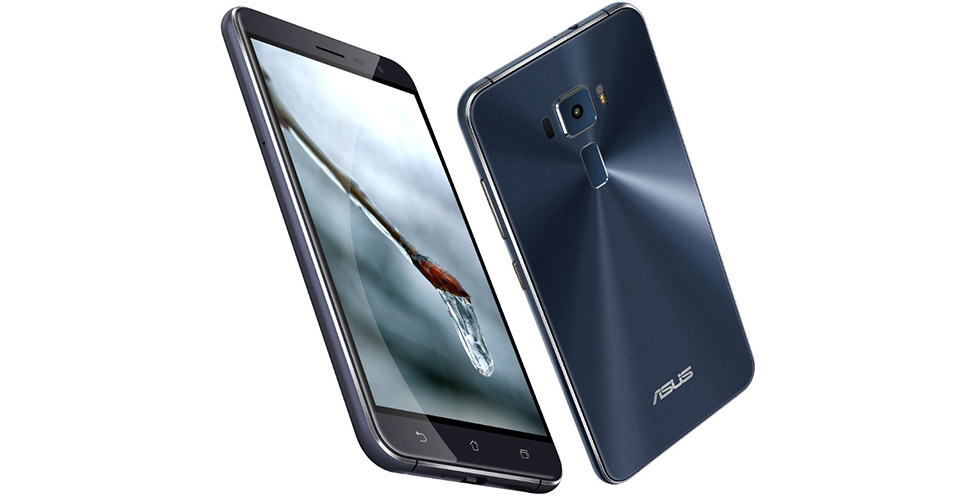 Asus has started rolling out Android 7.0 Nougat to the Zenfone 3. Both the 5.2-inch variant ZE520KL and 5.5-inch ZE552KL are currently getting the OTA update to Nougat.
Now, just to refresh your memory, the Zenfone 3 mid-range smartphones run on the efficient, yet powerful Snapdragon 625 processor with 4GB RAM and 32GB internal storage. There are other storage options available as well. The company has launched both the display variants in India.
The Zenfone 3 offers a premium design with its glass front and back with metal frame, a good camera, and spectacular battery life although they are a bit pricey this time around. But the company is trying to distinguish itself from the horde of budget smartphone players by using better quality materials and creating a superior user experience.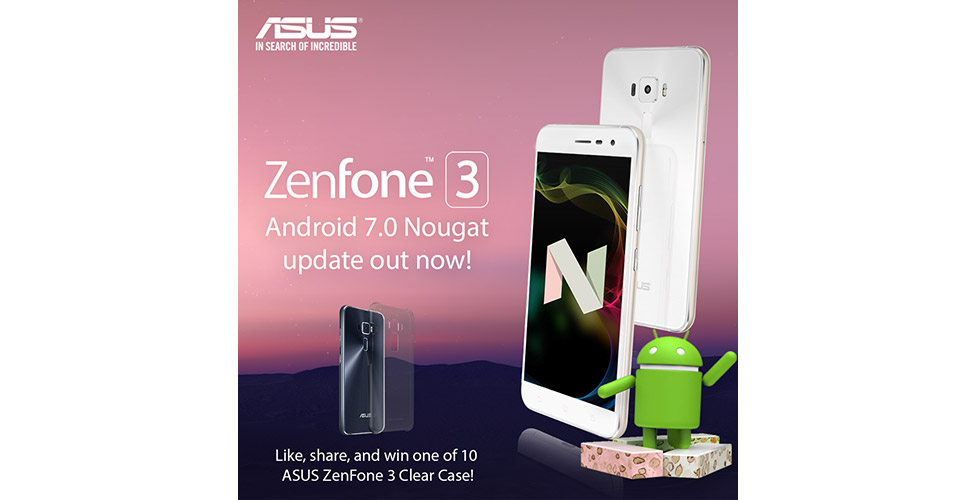 At present, the update is being rolled out in the Phillipenes where the company is also giving away a free back-cover to 10 lucky winners who share the announcement post. The Nougat update for the Zenfone 3 brings native multi-window support which would be greatly appreciated by the ZF3 5.5-inch variant users, then there's an improved doze mode for even better battery life and a lot of performance improvements under the hood.
Although there is no word on a global rollout yet, we expect Asus to start sending out the update in other regions as well including India.
Thanks for the tip, Sharun!
Source: Asus