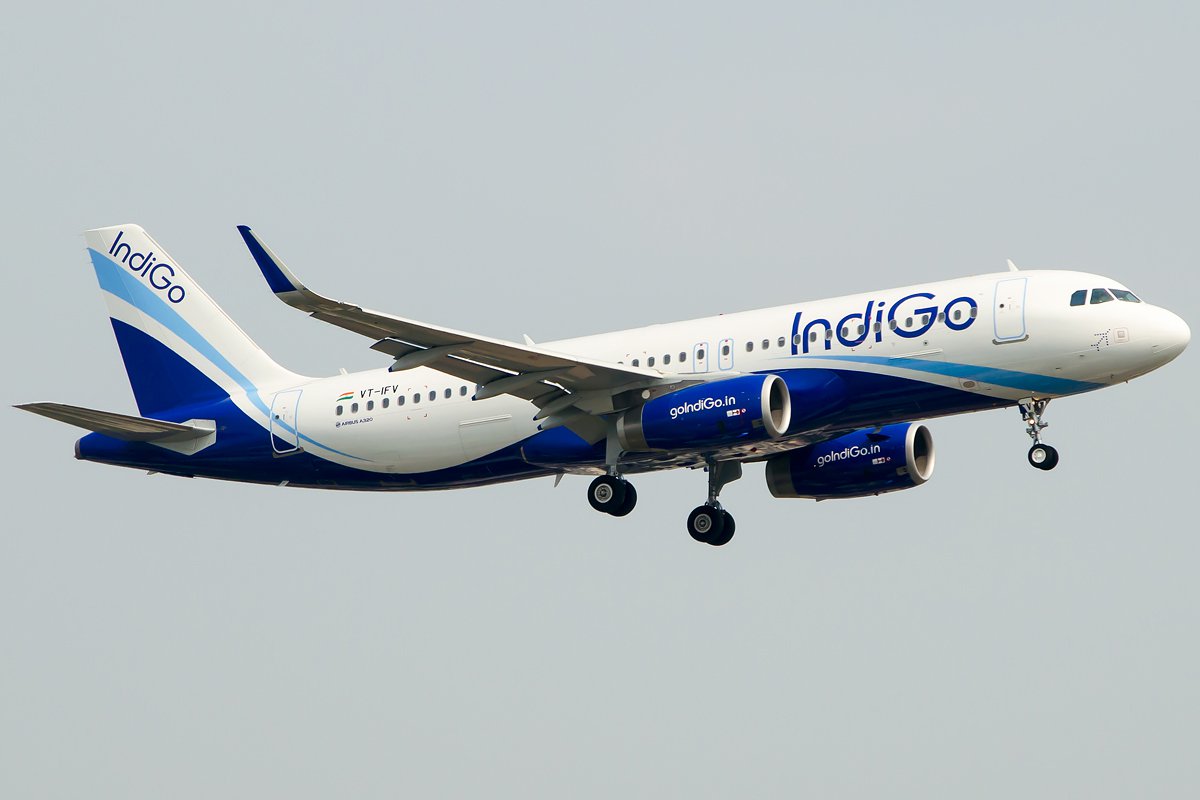 Till now the use of phones have been prohibited on flights in India, but the government is now mulling to allow in-flight WiFi and unrestricted use of phones.
Civil Aviation Secretary Rajeev Chaubey on Wednesday said while responding to a query that a decision is on the cards in the coming days:
I hope I can share some good news in the next 10 days on this front.
Many international airlines offer paid WiFi services to their customers but it is banned over the Indian Airspace. This new move will be beneficial to both national and international flyers.
At present there is no word on pricing of in-flight WiFi and it would be left at the discretion of airlines. We may see these as add-on services bundled with your ticket and can be another gamechanger for the airline industry.
Via: NDTV