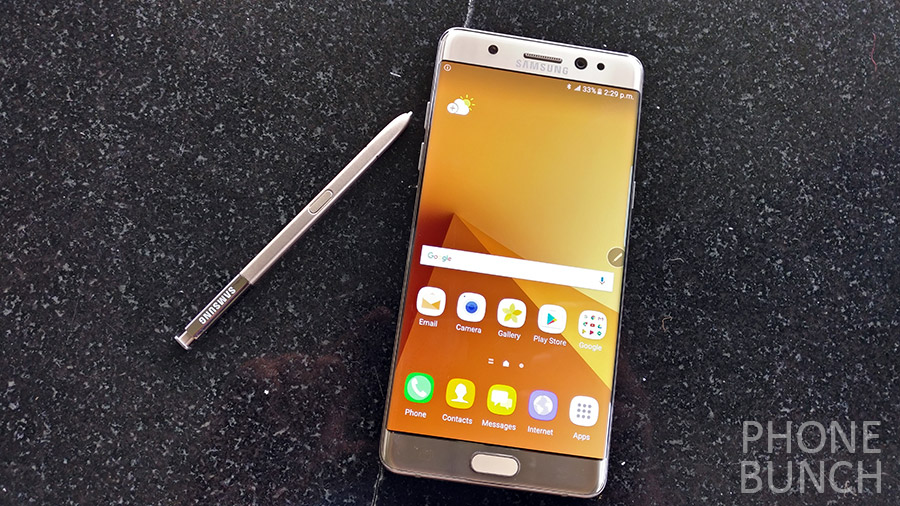 A few months ago, there were several reports that Samsung was bringing the Galaxy Note 7 back in a refurbished avatar. The Korean giant has now confirmed that indeed the Note 7 will be rising from the ashes (no pun intended) and will be sold as refurbished devices or for rental. However, the company also said that these would be available in the US nor in Canada.
Samsung further added that recoverable components from the phones that will be recycled will be used for testing purposes, while precious metals will be extracted by eco-friendly companies to reduce the impact on the environment.
Coming back to the refurbished devices, Samsung will be consulting with regulatory authorities and carriers to gouge local demand and only bring it to few regions. The list of the countries getting the device will be released soon. The name of the device may also be changed along with some technical specifications. Here's the full statement Samsung gave to the Verge:
The objective of introducing refurbished devices is solely to reduce and minimize any environmental impact.The product details including the name, technical specification and price range will be announced when the device is available. Samsung will not be offering refurbished Galaxy Note 7 devices for rent or sale in the US.