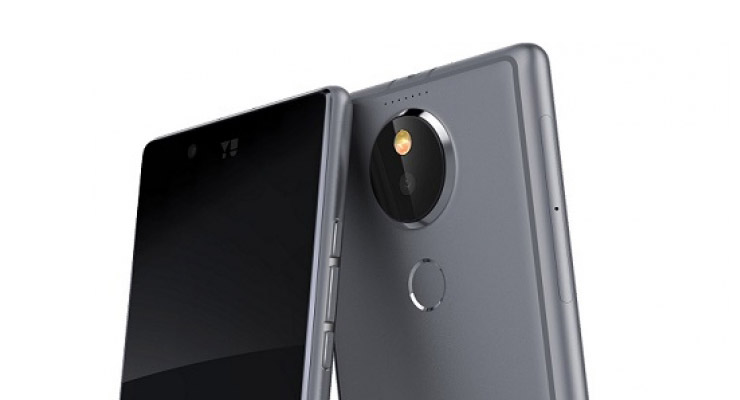 YU Televentures will be launching its new flagship smartphone, YU Yunicorn, on May 19th but before the launch Rahul Sharma cleared some of the doubts about the company and their offerings.
In a chat with Gadgets 360, Rahul Sharma - Founder YU Televentures cleared the air on Cyanogen, Custom ROMs and the plan ahead for 2016
No More Exclusivity between Cyanogen & YU
Cyanogen & YU are not exclusive anymore. We now have conformation from both YU and Cyanogen that the deal ended in Dec 2015. Yu Yutopia was the last smartphone the company launched running Cyanogen OS and it wasn't such a great success.
Stock Android Over Cyanogen
The company will be launching the YU Yunicorn with stock Android instead of Cyanogen. YU Televentures' stance on Cyanogen is clear, with Rahul Sharma pointing out:
When we got Cyanogen things were moving fine but simultaneously we also launched an Android stock smartphone. The feedback we received for the stock Android from the community was they liked more of stock Android rather than Cyanogen OS. Although Cyanogen brings a lot of new customisation options but it also added some bugs with it.
Project Highway
We may see a custom ROM from YU based on stock Android with some customization. Internally the build is being called Project Highway. They are building a source code supply chain management to manage build from Google, chipset manufacturers and kernel sources.
Project Highway builds will be made open source to allow for easier and transparent development.
Yureka, Yunique, Yutopia Coming Again!
YU televentures is also planning successors to the Yureka, Yunique and Yutopia smartphones in 2016. Although apart from Yureka, the others weren't such a huge success for the company and it remains to be seen if the company learned from its mistakes from the previous generation.
The company is also expected to include a digital wallet with the YU Yunicorn which Micromax too has started including in its recent smartphones.
Related Videos
Source: Gadgets360