Introduction
The Nexus program from Google is meant to introduce the latest and greatest Android has to offer and the Nexus 5 doesn't disappointment. It heralds the release of Android 4.4 KitKat and that too in style with its 4.95-inch 1080p display, 2.3 GHz quad-core Snapdragon 800 chipset with Adreno 330 GPU and 2 GB RAM. It comes in black or white color with 16/32 GB storage which is not expandable. We have the white 32 GB version for you with 32 GB storage, its a retail unit from Google India.
In the Box
While in the US and the UK, LG doesn't pack a headset with the Nexus 5, you do get one here in India. Its a very basic headset, but its welcome nonetheless.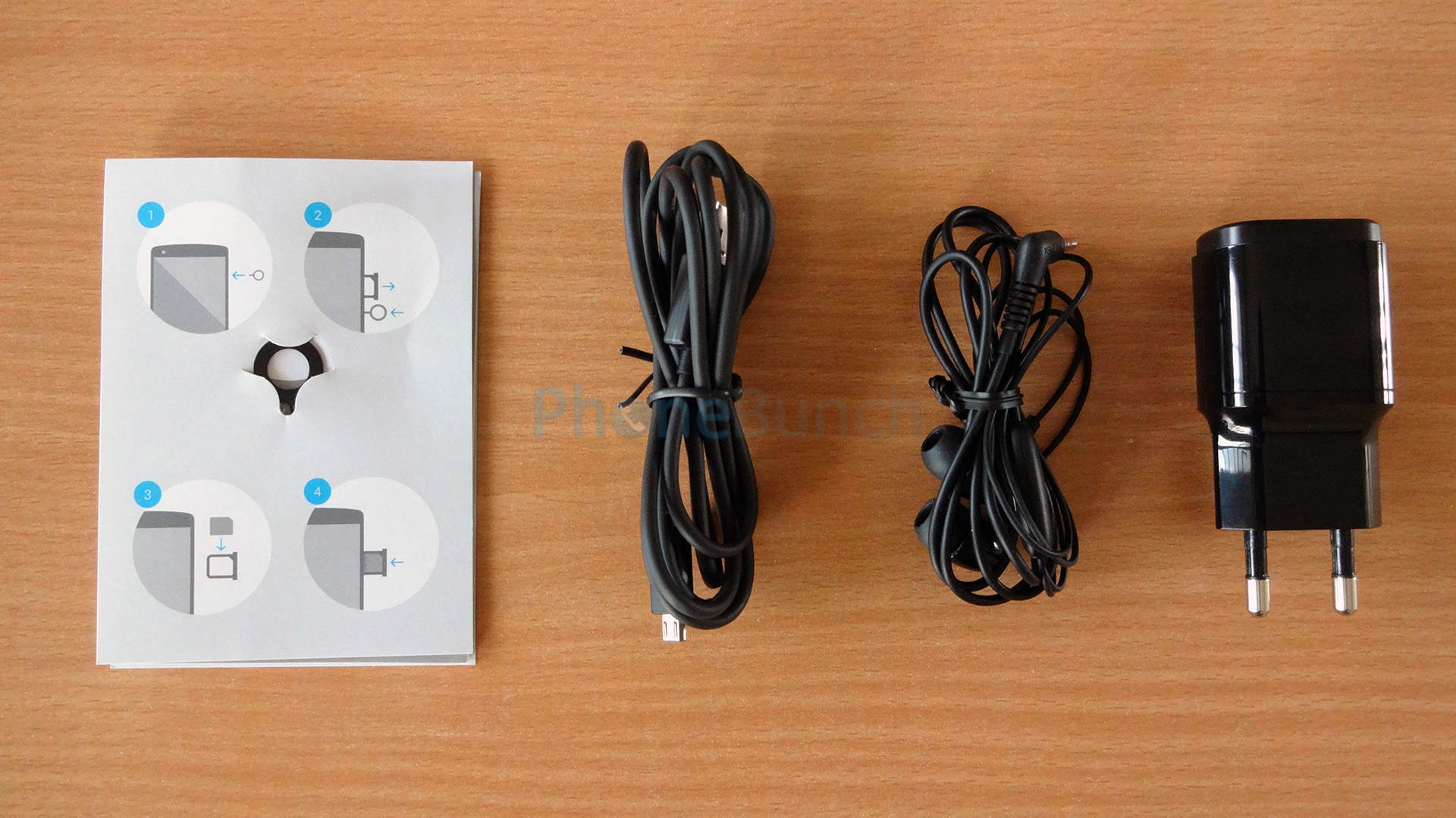 Apart from the headset, there's a micro USB to USB data syncing/charging cable, USB wall charger, SIM card tray removal tool, warranty as well as user guides. The quality of the accessories is good as expected.
First Impressions
The Nexus 5 is not just a vessel for Android 4.4 KitKat, but its among the most powerful smartphones available today. Sure, its not all metal like the iPhone 5s, doesn't have the flair of the Galaxy S4, the boombastic speakers of the HTC One or even the crazy buttons of the LG G2, but the Nexus 5 has a muted brilliance which is only evident when you see the device for the first time. The build is excellent, the display magnificent and although its a large phone, its weight and matte back give it great points on the on ergonomics.
With the Snapdragon 800 chipset, performance is excellent, atleast that's what we found in out first look. The hardware buttons are well built, don't creak and the entire housing including the Gorilla Glass clad display reassure of the build quality. There are many things to review on Android's new flagship including camera, gaming, benchmarks and the OS itself. Just hit us in the comments below if you want to know something specific, or if you just want to chat about anything related to phones, tablets or anything else you want to know.
Unboxing Image Gallery