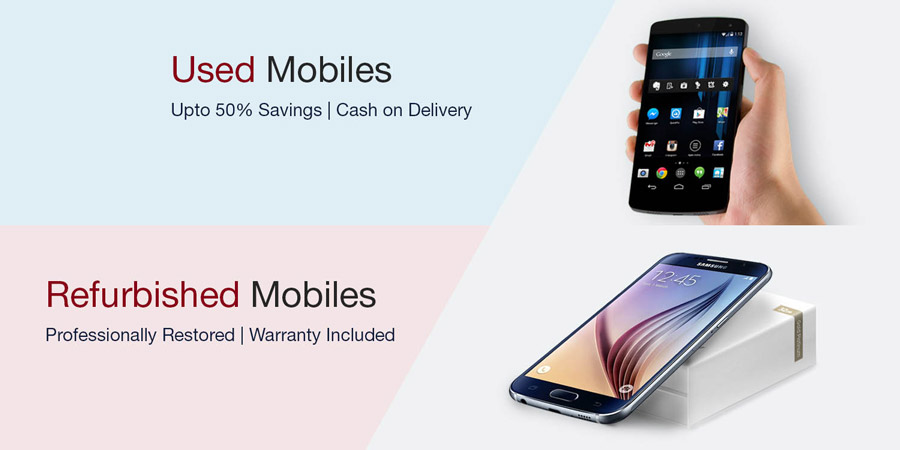 Amazon India has setup a separate online store to sell used or refurbished smartphones. You can now easily check all the smartphone listed under both categories.
For refurbished smartphones you will get 6 months manufacturer warranty and they will be fulfilled by Amazon. These undergo testing and restoration based on brand specifications, and would come in a sealed box with all accessories. Amazon has been selling refurbished smartphones for a while now, however they have launched a separate store for the first time.
Coming to used smartphones, these may have been just unboxed or used by a customer and later put for sale. These may or may not have seller warranty, however official manufacturer warranty may apply in case the product is less than 1 year old.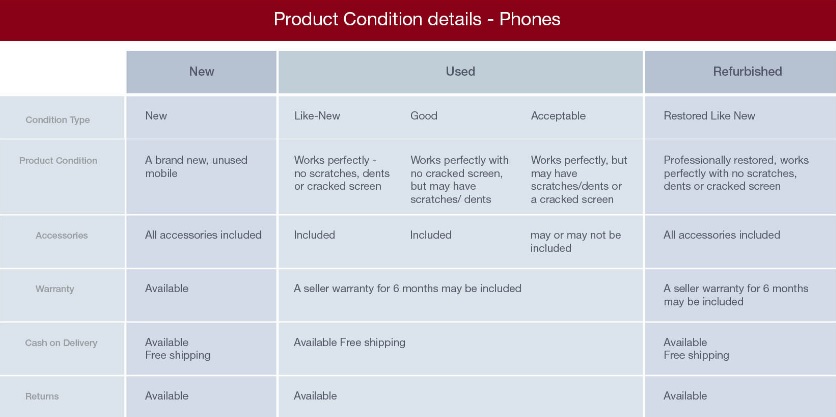 Amazon has categorized "Used" devices under 3 conditions:
Like new - which means it should work perfectly and come without any scratches, dents or cracked display. A seller warranty of 6 months may be included
Good - works perfectly, has a working display but may have some scratches and again a seller warranty may be applicable
Acceptable - does work fine, but may have scratches/dents or even a cracked display, even accessories may not be included
You can judge the pricing better by looking at the condition of the device and see if you are willing to pay for it. Refurbished and used smartphones have a huge market in India, which has already spawned start-ups like Overkart, TogoFogo, Gobol, Greendust among others. Amazon's push in the space would just make the competition hotter.
You can check out the Used and Refurbished Mobiles Store deals here and see if there's anything worth buying. Just select the smartphone you want, and on the product listing page you will see a link for used or refurbished smartphone, just click on that and it will take you to pricing / condition.