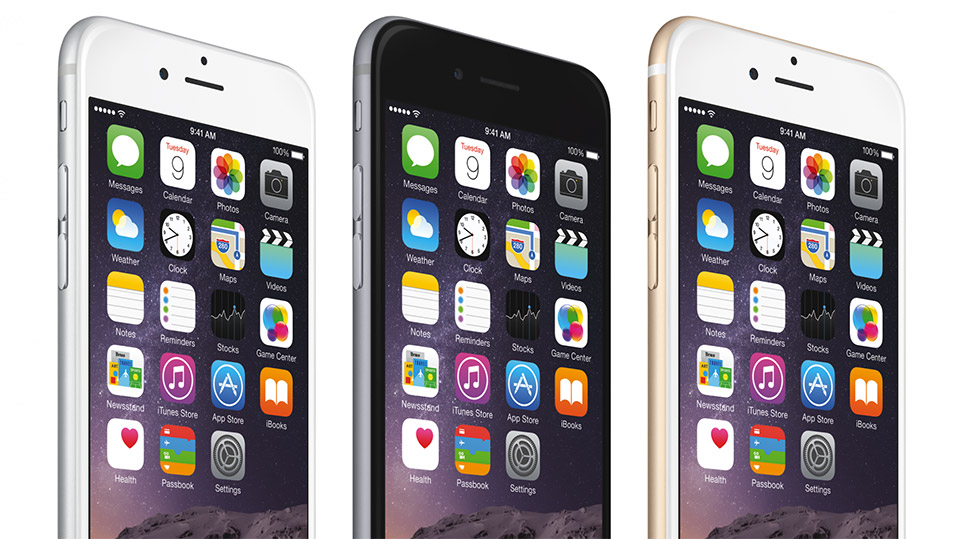 It was reported yesterday that T-Mobile customers were not able to connect to the network after the iOS 10 update on the iPhone SE, iPhone 6 and iPhone 6 Plus. John Legere, CEO T-Mobile, instructed customers that they shouldn't update to iOS 10 till the issue was fixed.
Later it was said that if you lost connectivity, you could restart the phone to get connection back. However that was just a temporary fix, now the issue has been fixed and a new patch has been rolled out.
If you already have iOS 10 on your phone and installed it before September 16 then head to Settings > General > About and install the new software update. If you haven't updated yet, just go ahead and complete the upgrade to enjoy all the new features.