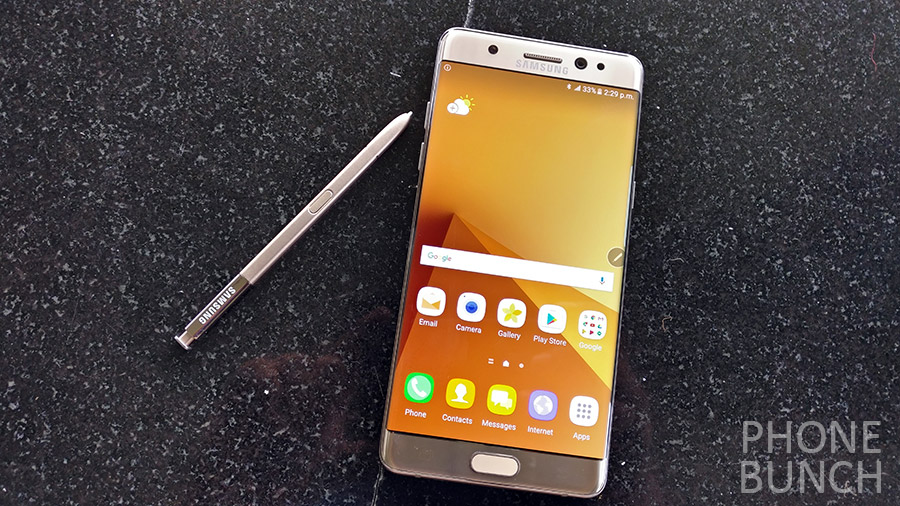 Samsung's Galaxy Note 7 recall has just received the official stamp of approval from US Consumer Product Safety Commission. The official notice says that about 1 million Note 7 devices sold before September 15 are being recalled. They further added that 92 official reports of the phone's batteries overheating or exploding had been reported in the US alone.
Although Samsung had called for a recall on its own, it needed to be official since it would be easier to enforce with the help of the government. Now, the Galaxy Note 7 is illegal to sell or import to the US till issues are resolved.
Read More: STOP Using your Galaxy Note 7 and get a replacement.
However, this does not change how you can get a replacement for your Note 7. You can simple head to your retailer / carrier or contact Samsung directly to get your phone replaced. Last we heard many people were still using their Note 7 and were not yet ready to part with them, given the official recall and the number of incidents, we hope people would get it replaced as soon as possible.
Source: US CPSC