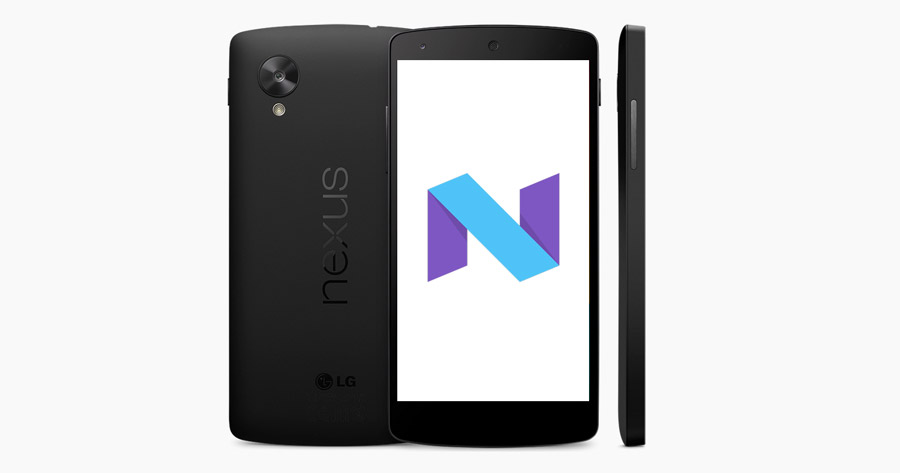 It was just a matter of time before some tech savvy Nexus 5 owner ported Android 7.0 Nougat to his phone, and that's exactly what Santhosh M, an XDA-Developers forum member has done.
He has ported a build of Nougat on his Nexus 5 but it is still a work in progress. The essentials like WiFi, telephony and audio are working but several features including camera, and bluetooth are not working.
You should definitely not use this build on your daily driver as there may be more bugs that need to be squashed. But if you still want to take the plunge, do take a backup before you proceed. Santhosh has also posted the source code for the current build on his Github, so you can have a look if you want to help him take the project further.
Android Nougat brings a lot of new features including multi-window mode, quick reply in notifications and a customizable quick settings panel. But its not making to the Nexus 5 and other previous-gen Nexus devices. In-fact Google may be mulling to pull the plug on some older chipsets like Snapdragon 800 and 801.
But you can rely on the Android developer community to still support older hardware even if Google can't.