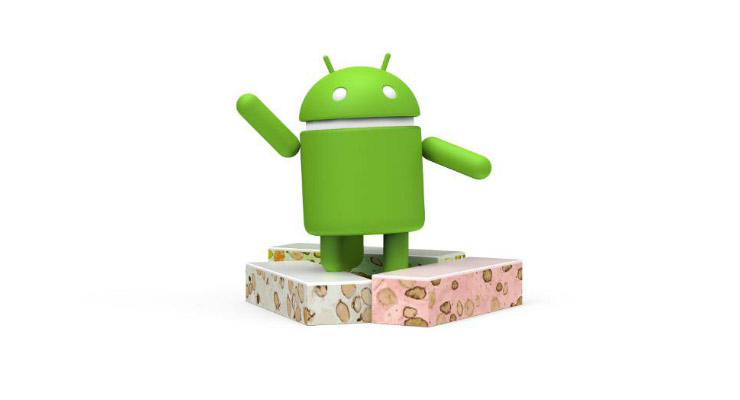 Google has been working tirelessly to release Android Nougat on schedule. With the final beta already available to the public, the impending release is ever so near. Just in time Canadian carrier Telus has made changes to its software update schedule which show that both the Nexus 5X and Nexus 6P will get the Android 7.0 Nougat update on August 22nd.
Although Telus does maintain that the dates are subject to change, but given the quicker update cycle we may see Android Nougat going live as early as next monday.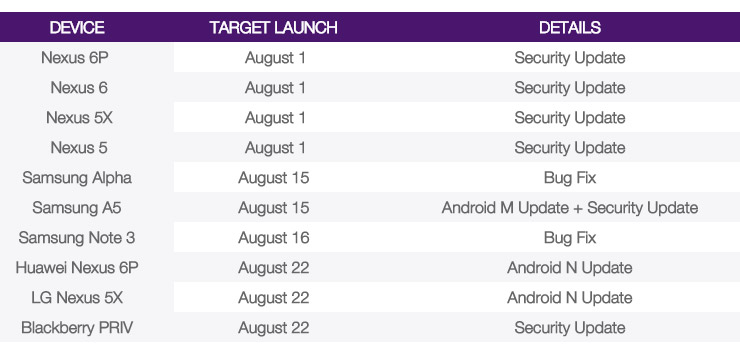 The last developer preview was released a month ago with final APIs so that developers can update their apps on time. We have been testing Android Nougat on our Nexus 6P and the last developer builds have been fit for daily use which does coincide well with the launch date. In a few weeks from now, we also expect the new HTC-made Nexus devices to launch as well.
Several manufacturers have started offering Android Nougat preview builds for their smartphones including Sony, LG and Samsung has said that the Galaxy Note 7 will get the update in 2-3 months. Keep checking back to see if your phone is eligible for the Android N update.
Source: Telus | Via: Android Central