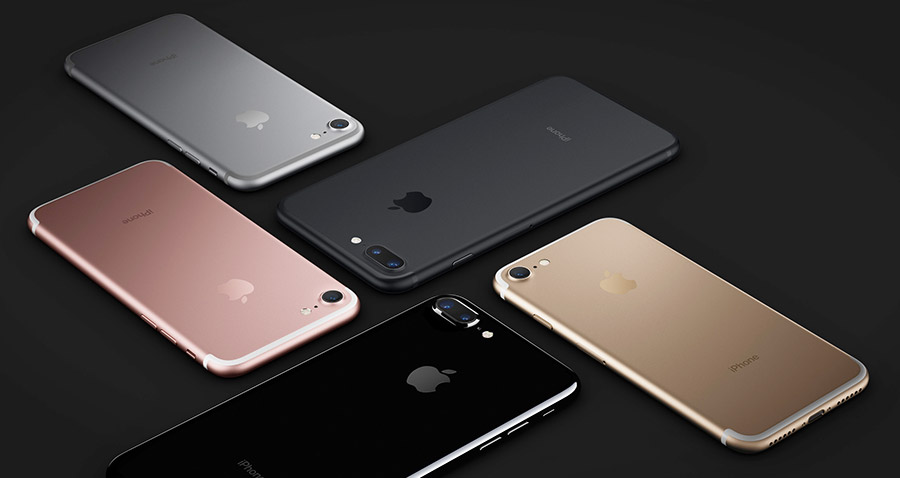 Apple has just launched the iPhone 7 and iPhone 7 Plus in the US and while we are reeling from all the announcements made at the event, I guess most of us want to know when could we get our hands on the new Jet Black iPhone.
While these go on sale in the US starting September 16, Apple fans in India would have to wait till October 7th. Apple has officially announced that the iPhone 7 will be coming to India in October.Apple has officially revealed the pricing for the Indian market and they will start at Rs. 60000 for the 32GB iPhone 7. The iPhone 7 Plus is expected to start at Rs. 72000. You would have to shell out a lot more for the Jet Black color as it only comes in 128GB and 256Gb storage options.
Just to recap both the new iPhones retain the same display size as the iPhone 6s, you have a 4.7-inch HD display on the iPhone 7 and full HD 1080p display on the iPhone 7 Plus. Both run on the new Apple A10 Fusion chip which now houses a quad-core processor with 2 powerful performance cores and two power efficient cores along with a hexa-core GPU. Apple has also added IP67 rated dust and water resistance to the new iPhones.
The iPhone 7 gets an improved 12MP rear camera with f/1.8 aperture lens, optical image stabilization and quad-LED flash alongwith a flicker sensor to take better images in artificial light. The new sensor also enables faster image capture, upto 60% faster than previous gen iPhones. There is a 6-element lens setup here which makes for better image quality. The front facing camera has also been upgraded to a 7MP facetime camera with automatic image stabilization.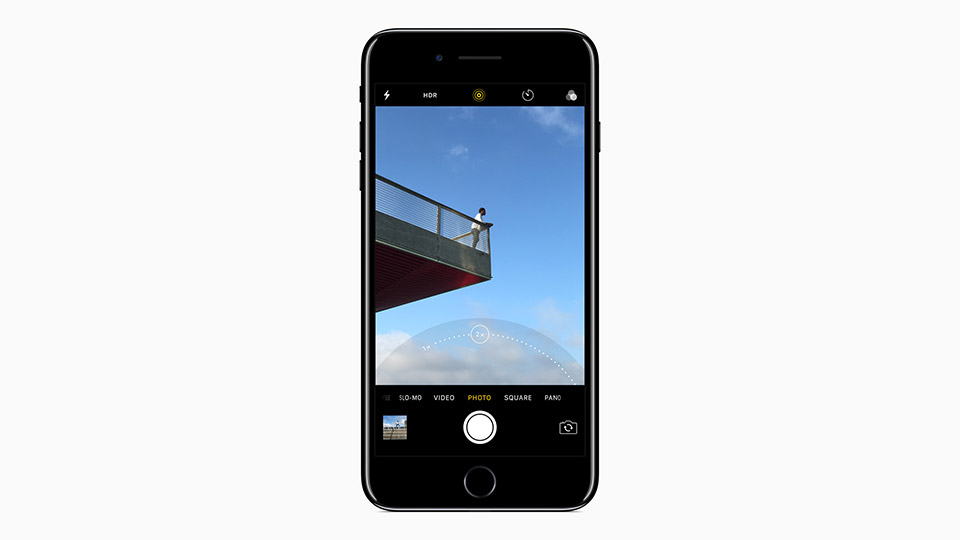 The iPhone 7 Plus on the other hand gets a dual camera setup with two 12MP cameras. The normal 12MP camera has a wide-angle lens with f/1.8 aperture while the other 12MP f/2.8 camera behaves as a telephoto lens. This adds better depth of field and allows for 2X optical zoom which is calculated by averaging the two photos captured by both cameras. Optical Zoom means there is no loss in quality but you can also go upto 10X digital zoom.
You can also focus on different areas of the scene, so you would be able to change focus of the image after capturing it. We have seen similar features but not Optical Zoom on several Android smartphones.
Update: Pricing Updated with official release.