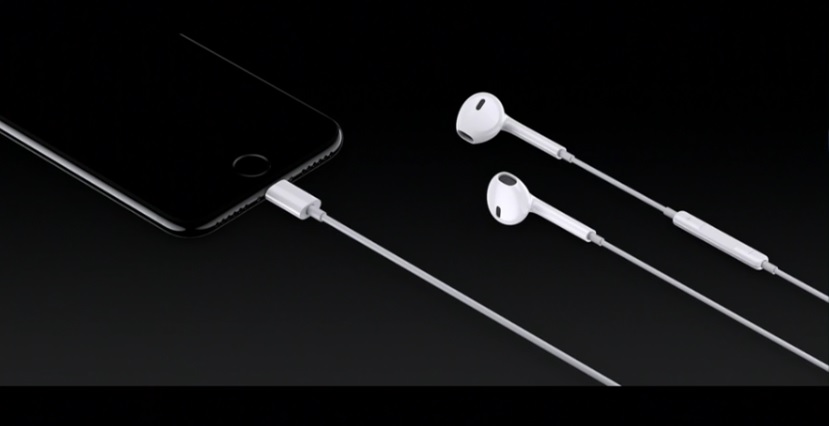 All rumors were right, Apple has killed the headphone jack on the new iPhones. Audio is instead now routed through the lightning connector.
Apple has made new lightning EarPods which will be bundled with the iPhone 7 and iPhone 7 Plus. They look similar to the Earpods we have been seeing since 2012. If you have a better pair of headsets, you will get a 3.5mm adapter within the box.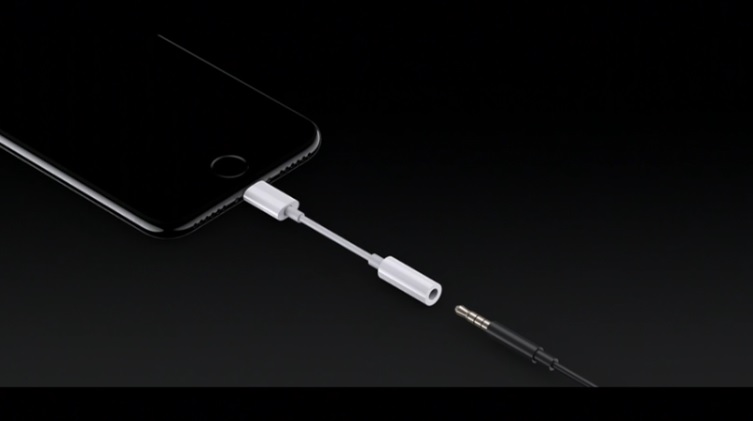 You also get stereo speakers here, one at the top and one at the bottom. It's good to see Apple include both the adapter as well as the new earpods within the box, so that people won't have to hunt for compatible headsets, which are still quite few.