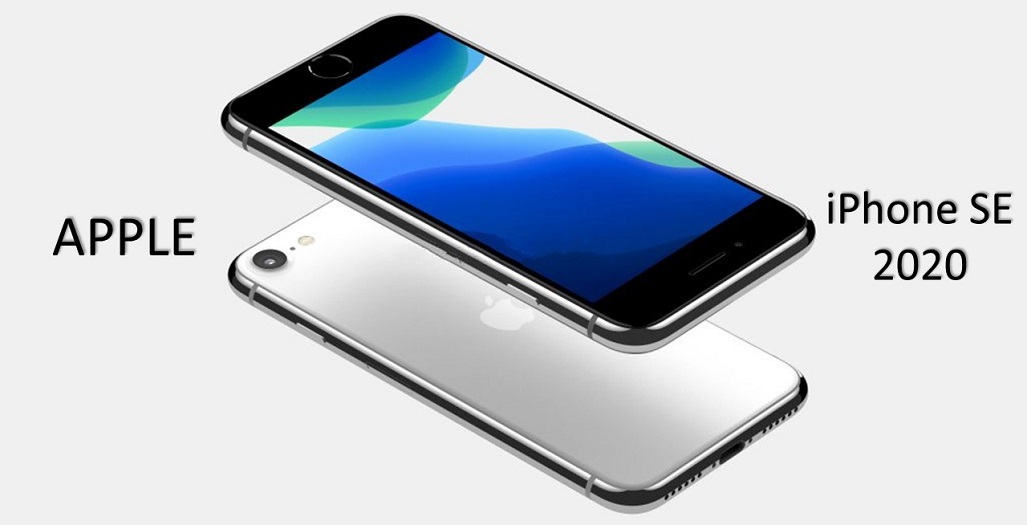 According to the earlier report, Apple could launch its latest mid-range smartphone iPhone 9/iPhone SE 2020 on April 15 and could be available on April 22. Now, a recent report has surfaced that the new phone from Apple is said to be iPhone SE 2020 instead of iPhone 9 and the company could also start pre-orders as soon as from today.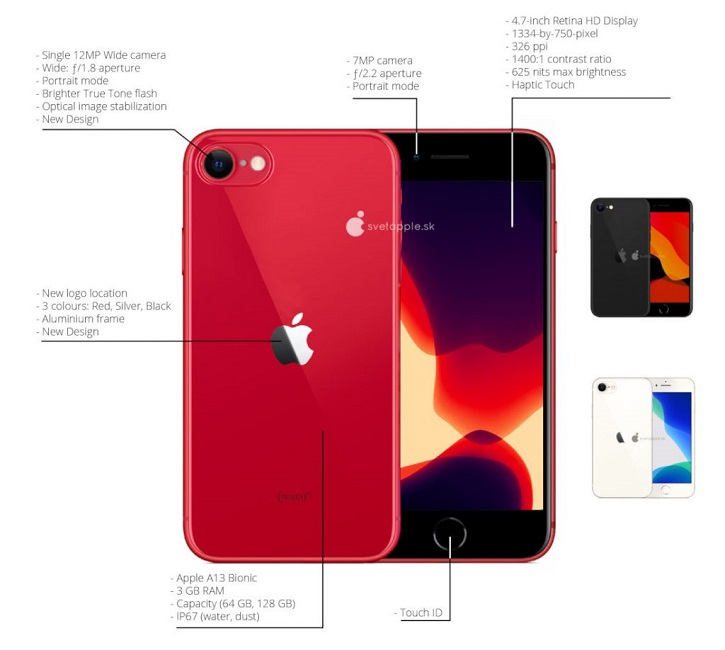 According to the renders, the iPhone SE 2020 has a 4.7-inch HD+ IPS LCD screen, 7 MP front-facing camera with supports HDR Mode and a front-mounted fingerprint scanner. It runs on Apple A13 Bionic Hexa Core processor with up to 3 GB RAM and comes in three storage variants – 64GB, 128GB, and 256GB, and it works on the latest Apple iOS 13.4. On the rear side has a single 12 MP wide camera with optical image stabilization.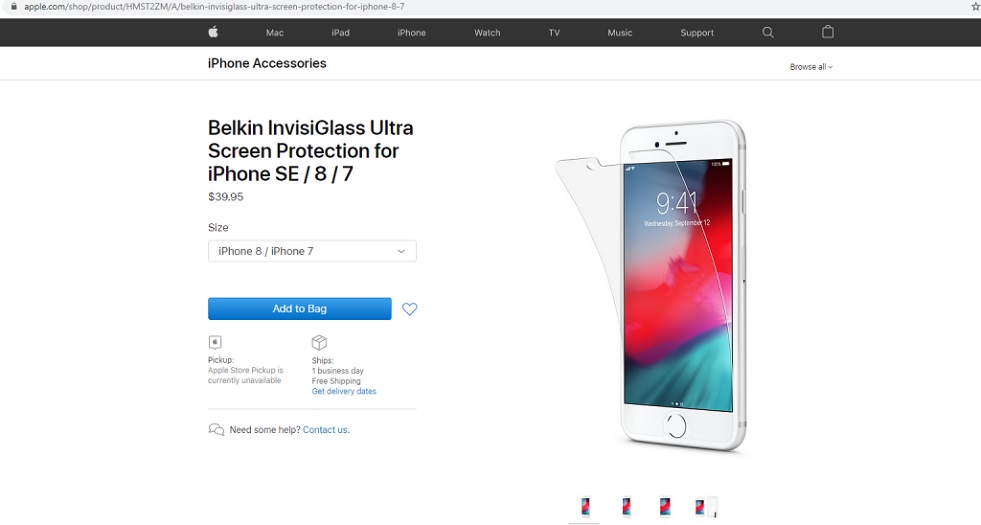 The Apple company has leaked the iPhone SE in the Apple store site as the name is listed in the "Belkin InvisiGlass Ultra Screen Protection for iPhone SE/8/7" that now changes to the iPhone 8/7.

The iPhone SE 2020 comes in White, Black, PRODUCT (Red) color along with five cases that will be available only for the iPhone SE 2020 in the Black silicone, White silicone, Black leather, Red leather, and Midnight Blue leather.
Apple could start pre-orders for the iPhone SE 2020 from today onward, but it not confirmed. Right now, it could not launch in India and pre-order could also not start due to the ongoing COVID-19 crisis and lockdown situation. We should know more details and specifications of the phone with an exact launch date in the coming days.