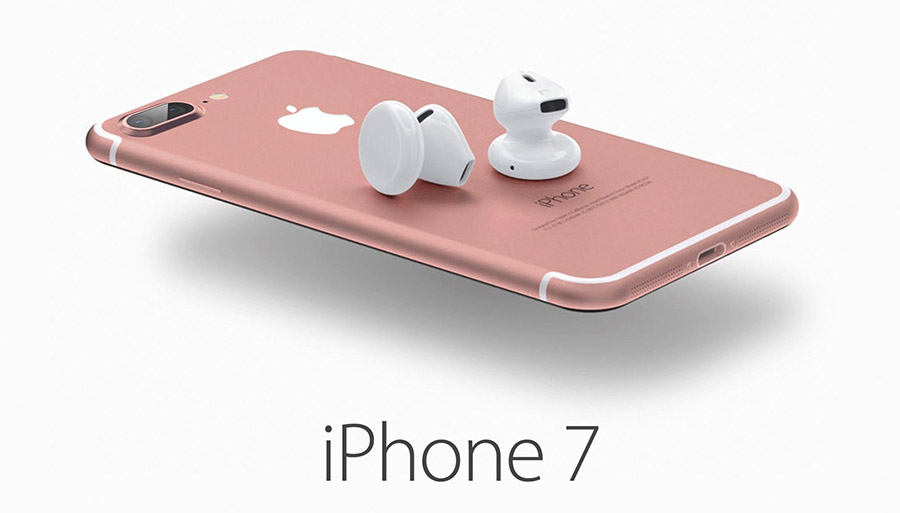 Apple may have just inadvertently confirmed the names of the new iPhone launching tomorrow. According to a Redditor, while browsing Apple HK for earpods he just checked the compatibility list for iPhone and found the new iPhone 7 and iPhone 7 Plus listed there.
There have been a lot of rumors surrounding the design of the upcoming iPhone and their names. Some have said that a pro version was also in the works with dual-camera lenses. But it seems the dual camera setup would be coming to the iPhone 7 Plus variant.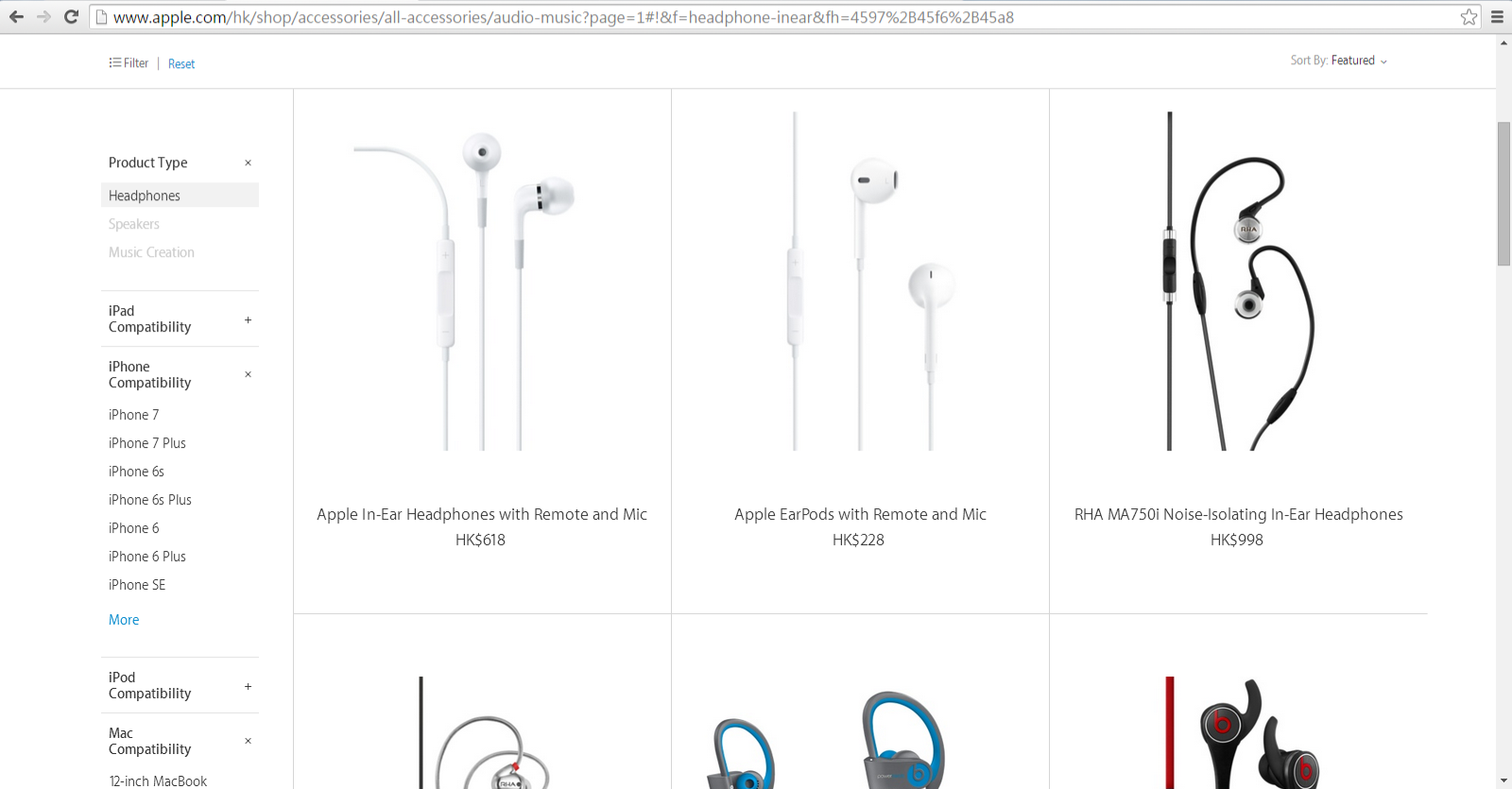 Some details that have been single confirmed say that the new iPhone 7 will start at 32GB and the 64Gb variant will be killed. But you would be able to buy a 128GB variant and a 256GB storage variant as well. The 32GB variant is expected to be priced similar to the 16GB iPhone 6S.
There will be minor changes to the design including the antenna bands at the back pushed to the periphery and the camera sensor being larger. Then there's the dual-camera setup on the Plus variant. It will run on the dual-core Apple A10 chip being manufactured by TSMC running at 2.4-2.5 GHz with 3GB RAM for the iPhone 7 Plus and 2GB for iPhone 7.
Apple is also expected to make the new iPhone water resistant with IPX7 rating and another change would be the addition of dual speakers at the bottom of the phone. The headphone jack will most certainly be axed but you may get a lightning to 3.5mm adapter within the box.
The launch event starts tomorrow morning at 10AM PDT (10:30 PM IST) and we will be covering the event on Twitter and Facebook. So do follow us there for our live blog.
Disclaimer: Title Image is just for representation as to what the iPhone 7/7 Plus may look like. It is a render based on leaked schematics and may not be real.