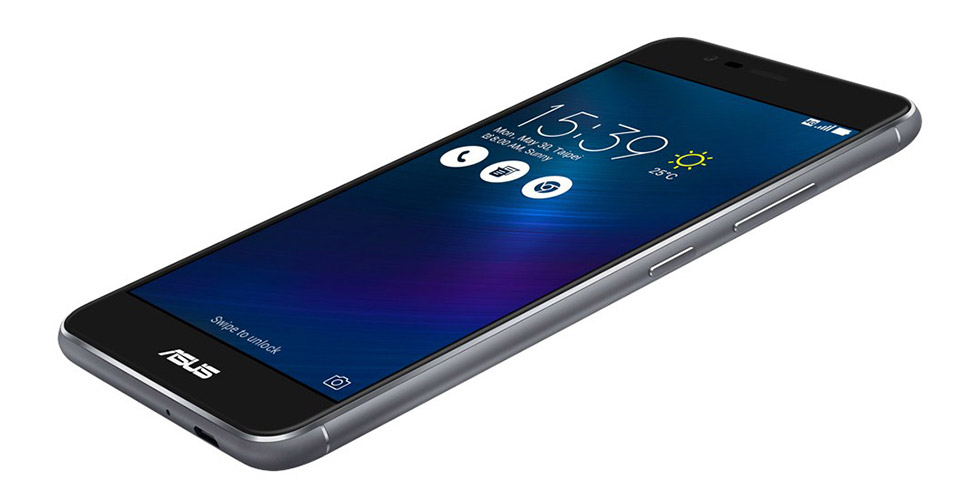 Asus has started sending out an OTA update for the Zenfone 3 Max 5.2-inch variant (ZC520TL) which enables support for Jio VoLTE and also adds a panic (SOS) button for India. The 5.5-inch variant comes with VoLTE support baked-in however, the 5.2-inch Zenfone 3 Max with its MediaTek chipset did not support it at launch.
Thankfully Asus has been rather quick in fixing the issues with the phone in the new OTA update, which is also said to improve its camera performance and system stability. SOS or panic button has been made compulsory for all smartphones in India you can trigger that by triple pressing the power button and the emergency services would be called immediately. No need to dial the number. You can watch our review of the Zenfone 3 Max below.
The Zenfone 3 Max, if you were wondering comes with a massive 4100 mAh battery and a 5.2-inch 720p HD display. It has a fingerprint sensor as well, you can check its detailed specifications here. It is currently retailing for Rs. 12,999 online. To check for the OTA update, just head over to Settings > About and system updates. It has just started rolling out, so may take some time before reaching all devices.