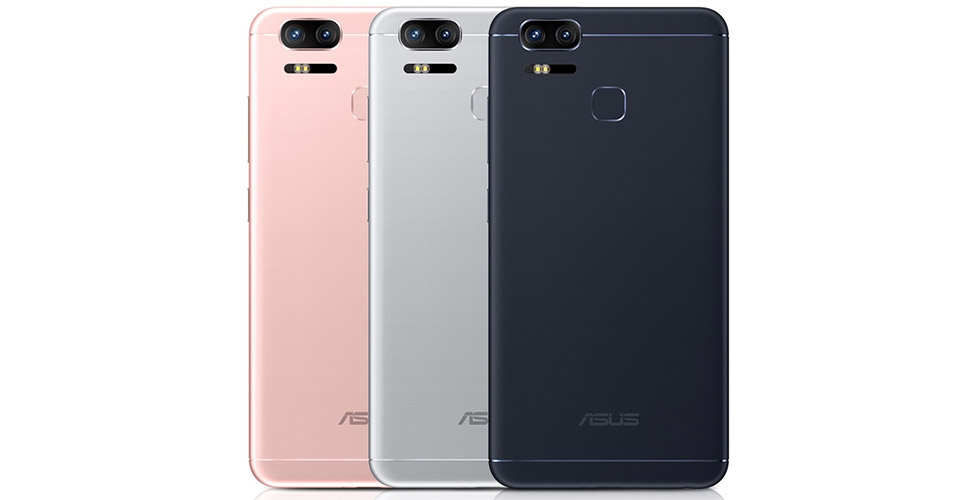 Tired of skimping on battery life with fancy camera features, Asus has done the unthinkable, pack a massive 5000 mAh battery inside its new dual-camera bearing Zenfone 3 Zoom. Announced at CES 2017, the new Asus Zenfone 3 Zoom gets two 12MP cameras at the back, one with a standard 25mm wide-angle lens and another with a 56mm lens offering 2.3x optical zoom.
This is what Apple did with the iPhone 7 Plus a well, by combining a standard and a telephoto lens of sorts on a phone. Asus however, has gone a step further by using f/1.7 aperture lenses which would result in greater light capture and better images in low-light, also you get that shallow depth of field without any software effects. The Zenfone 3 Zoom is using two Sony IMX362 sensors with 1.4 micron large pixel size which again helps with low light image capture. There's full manual control and RAW image capture available as well including manual focus, and if you get tired of it then you can let the dual phase-detection autofocus kick in to get you a crispy shot. Check Out: Asus Zenfone 3 Zoom vs iPhone 7 Plus - Specs Comparison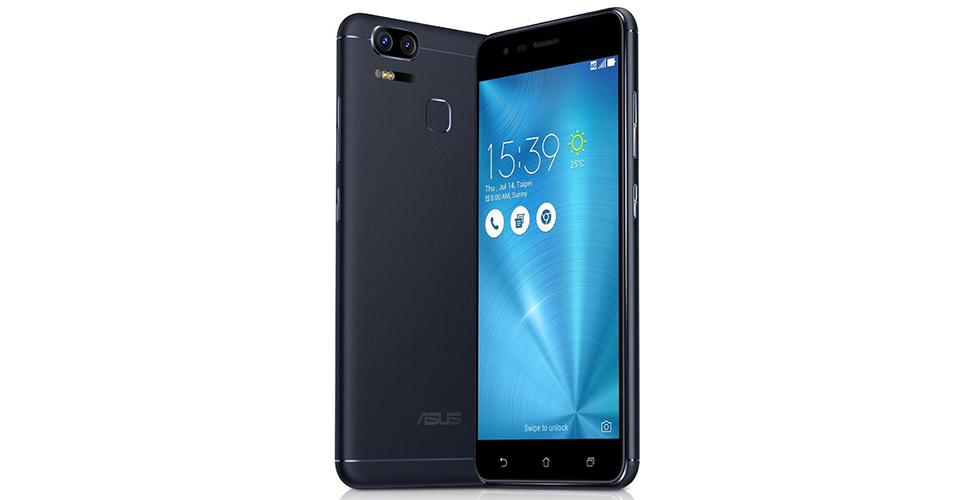 You can also record 4K videos on the phone but one thing that Asus did say at the event, is that some of these features will be coming with a Nougat update on the phone as it will be running on Android Marshmallow when it launches in February. Read More: Asus Zenfone 3 Zoom Full Specifications and Camera Features
On the inside, you will find the super efficient Snapdragon 625 octa-core processor with various RAM and Storage options. In the front, you get a 5.5-inch display covered in Gorilla Glass 5 for protection from scratches, children, and pets. But most importantly, all this including the massive 5000 mAh battery is packed in just a 7.83mm thin aluminum shell weighing in at 170 grams. Impressive.
If cameras are your priority and you don't want to carry replaceable batteries or power banks with you then the Zenfone 3 Zoom could be a great companion on your next trip. There's still a lot we don't know about the phone including pricing, but there's still time till February when the phone reaches stores.