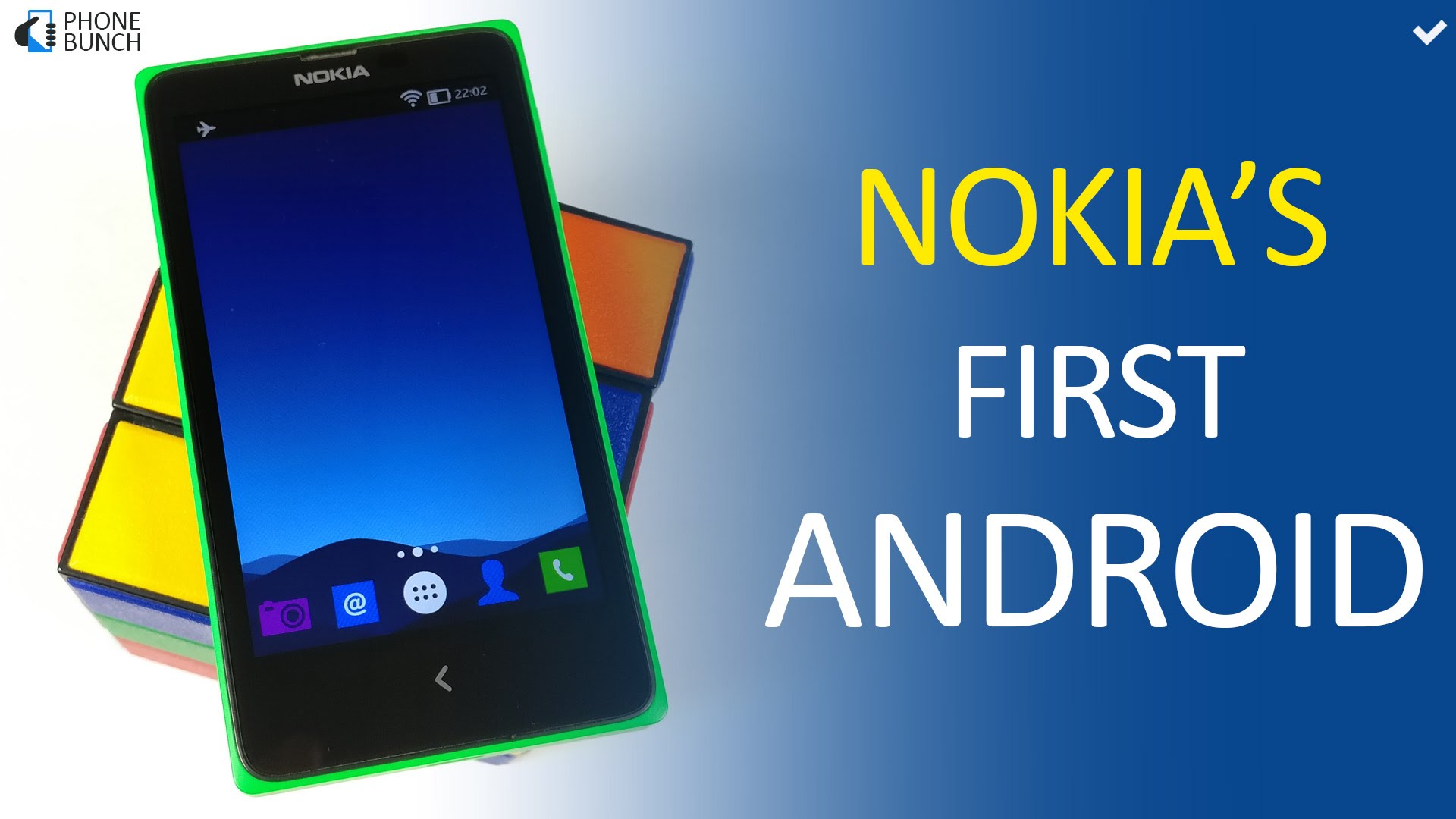 HMD Global has some huge plans for Nokia's smartphone portfolio in 2017. We have already seen specs and images of the upcoming Nokia D1c and E1 Android phones crop-up. But that's not all. According to a presentation slide from a distributor in Malaysia, HMD Global is planning to launch six to seven Nokia Android phones before the year ends. Read More: This may be our first look at the Nokia E1 and Nokia D1c
Update: The company has just launched its first Android smartphone, the Nokia 6 in China priced around $245 with 5.5-inch 1080p display, 4GB RAM and it boots Nougat out of the box. Check Nokia 6 Detailed Specifications here.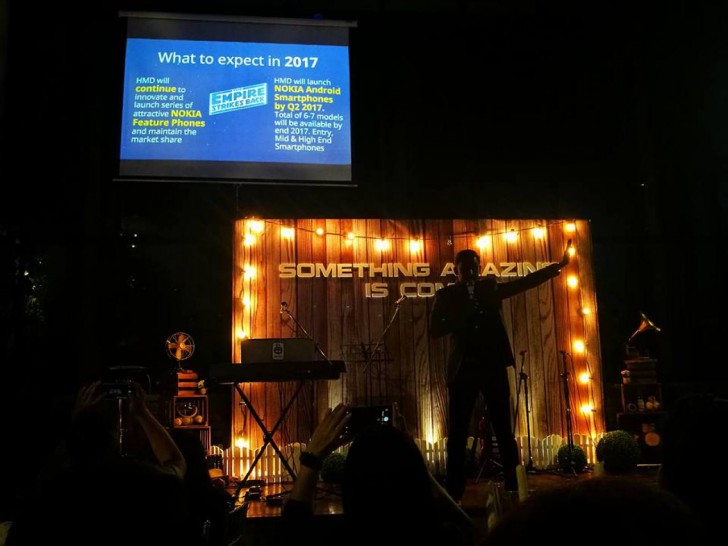 The slide says, that the Android phones will be launched in all price ranges starting from entry-level, mid-range to flagship. Nokia's feature phone market will also remain vibrant with new launches in the calendar year.
HMD Global has officially announced Nokia's comeback into the phone space and has already launched a feature phone, the Nokia 150. We will get to see what's in store at MWC 2017 which begins February 27, 2017, in Barcelona. Read More: HMD Global announces its first phone - the Nokia 150
Source: NPU