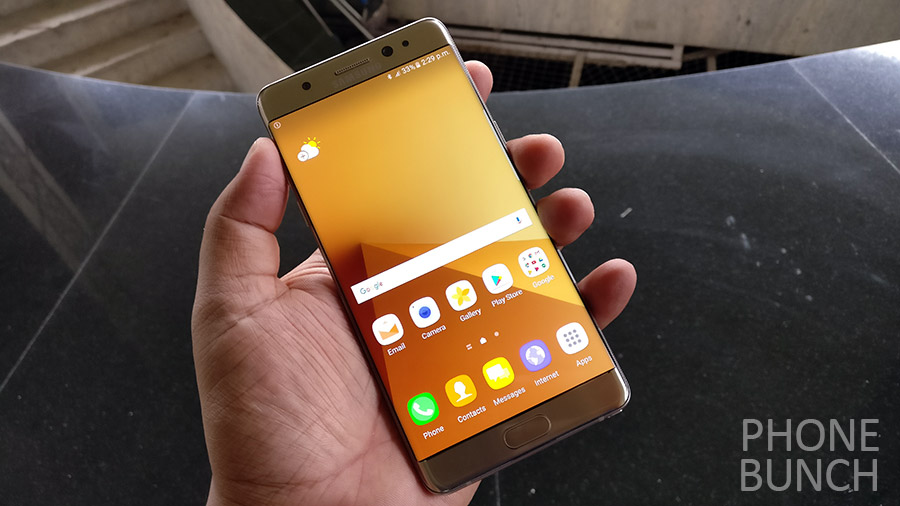 According to a report coming in from South Korea, Samsung has halted Galaxy Note 7 shipments to all major carriers in the country.
We have been hearing of issues with Samsung's latest flagship for some time now. There have been atleast 2 reports of a Note 7 exploding while charging. Earlier this week software issues on some units also started to creep up which sent devices into a bootloop or random crashes making it unusable.
South Korea's Yonhap News Agency (YNA) is now reporting that shipments to SK Telecom, KT Corp and LG Uplus Corp carriers have been suspended according to their officials. Although it is speculation, there is talk of an internal investigation within Samsung on exploding batteries of the Note 7.
However, this could just be a case of limited quantity since Samsung has been struggling to maintain production of the new Note 7.
A Samsung rep declined neither confirmed nor denied the report saying that they were checking if the deliveries were halted or not.
Update: Samsung has released a statement to reuters saying:
Shipments of the Galaxy Note 7 are being delayed due to additional tests being conducted for product quality.
Source: YNA | Via: PhoneArena