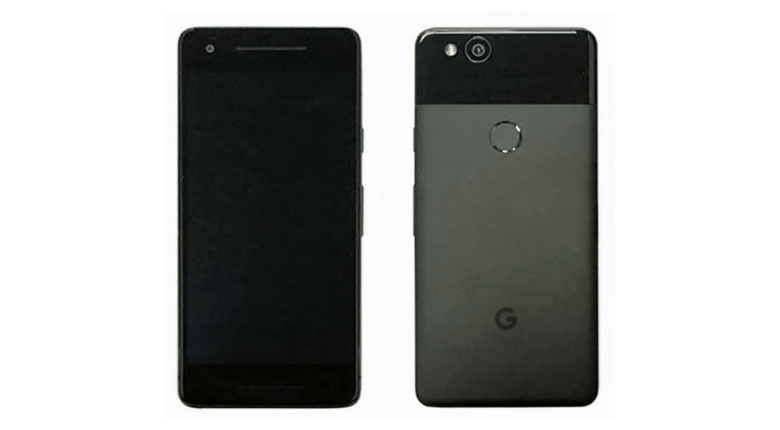 Google is expected to launch Android O along with the new Pixel 2 smartphone running it. We have already seen plenty of leaks surrounding the new Pixel smartphones. The general consensus has been that both phones will come with a single rear camera. HTC is expected to be making the smaller Pixel 2 while the larger Pixel 2 XL falls to LG's stable.
Android O's name is expected to go official on August 21st, and right on time the Pixel 2 has received certification from the FCC in the US. Both Pixel 2 devices will run Android 8.0.1 out of the box, whatever it comes out to be called.
A new information has been unearthed from the FCC certification, which says that the smaller Pixel 2 will come with Edge Sense like feature. Meaning the phone will be able to recognize when it is squeezed hard, similar to the HTC U11. However, it will be re-christened to Active Edge for the Pixel 2. From what we have heard so far, you would be able to launch Google Assistant, any specific app with Active Edge.
One thing we know for sure by now is that the Pixel 2 smartphones will run on Snapdragon 835 octa-core processor which is built on Samsung's 10nm FinFET process. This makes for better thermals, more efficiency along with a faster Adreno 540 GPU. Storage is also expected to be bumped up to 64GB for the base model with RAM remaining at 4GB. The headphone jack seems to be on the way out for the Pixel 2 smartphones as well with the smaller opting for dual front firing speakers too.
The original Pixel and Pixel XL were lauded for the camera quality, and they still stack up well compared to the likes of the Galaxy S8, iPhone 7 Plus and the lot. Let's see what improvements Sony and Google have included in the Pixel 2 and Pixel 2 XL, when both phones launch on August 21st. Stay tuned for more on PhoneBunch.