This is the second report of a Redmi Note 4 smartphone exploding, the company is said to be investigating the issue.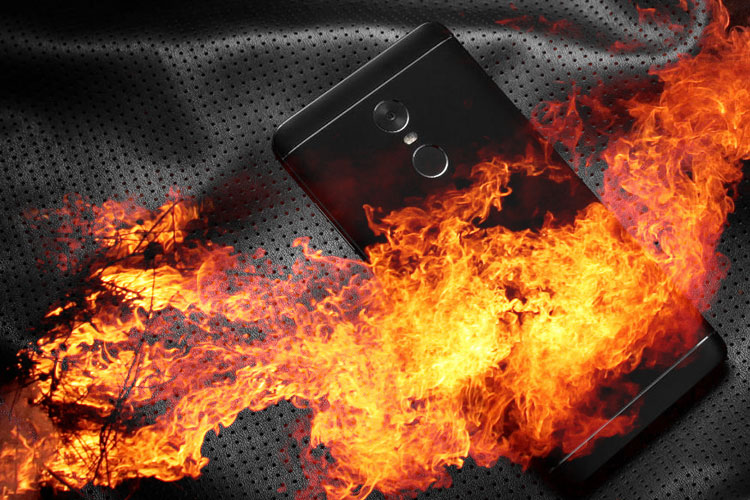 Xiaomi has sold over 5 million units of the Redmi Note 4 in India. The popular budget smartphone, however, has been making headlines for an entirely different reason. Last week, a Redmi Note 4 unit allegedly exploded in the owners pocket. This caused visible injury on the right thigh of the victim, Bhavana Suryakiran.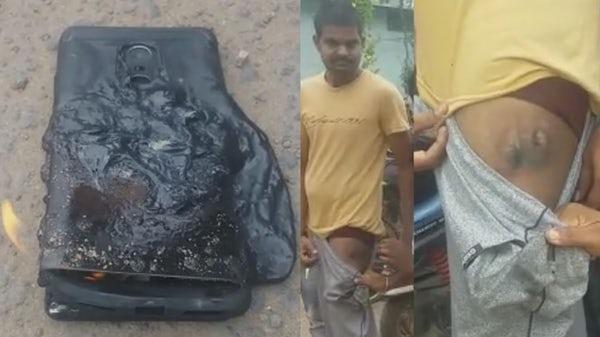 According to Sakshi.com, a Telugu news website, Suryakiran was riding his bike when the Redmi Note 4 suddenly burst into flames in his pocket. He wasn't able to remove the phone from his pocket. But thanks to some locals, who poured several buckets of water on his pants, he was finally able to get the phone out. Considering that he was riding a bike, the situation could have been far worse.
Suryakiran had bought the phone from Flipkart 20 days ago. It was reported that he is seeking compensation for his injuries and will be moving the court to hear his plea. This incident comes to light after a video had appeared showing a Redmi Note 4 exploding in a store. It later turned out to be fake.
But a Redmi Note 4 device had exploded in Bangalore, but the company said that during their investigation they found that was caused due to use of a third party charger and possibly physical damage to the device.
The recent report from Ravulapem, Andhra Pradesh has been confirmed by Xiaomi and they will be investigating it further, here's the official statement:
We take such matters seriously as customer safety is of utmost importance for Xiaomi. All of our devices go through stringent quality tests.