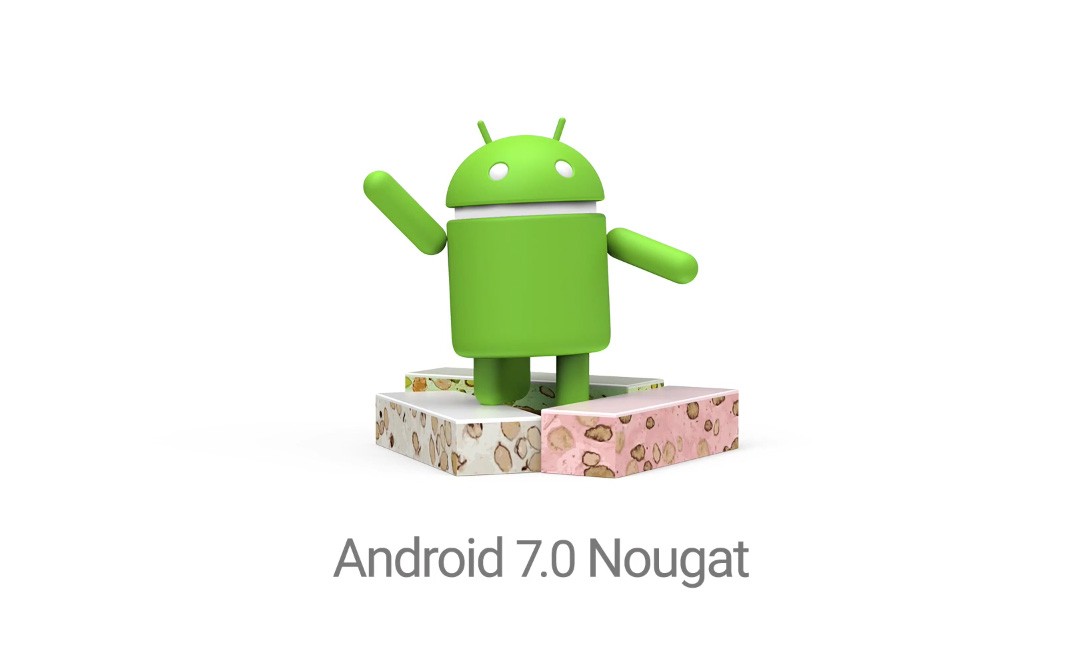 Right on cue, Google has begun rolling out the next big iteration of Android. As always, Nexus smartphones get the taste of Android 7.0 Nougat first. There are a lot of new enhancements here including split screen multitasking, quick reply in notifications, and improvements in Doze mode to name a few. This new version has also been built with the ground up to keep VR in perspective. Google shared some details on Project Daydream at I/O this year with which the company wants to make Mobile VR more mainstream. The ground up approach to designing Android stacks to implement DayDream have resulted in lower latency and better performance even with the same hardware. Although we haven't heard much on in since the developer conference, there will be more news when the update arrives on other devices. Then there's also support for Vulkan API which hasn't manifested any games yet.
Nougat is currently only available for the Nexus 5X, Nexus 6P, 6, 9 and Nexus Player alongwith the Pixel C tablet. Then there's the lone Android One smartphone, General Mobile 4G which is also getting the new treatment. Sadly, the Nexus 5 won't be getting official Nougat update but there's a strong community which may port it over soon.
Over the coming weeks we will get to hear a lot of timelines from various manufacturers as to when their phones and tablets will get updated to Android Nougat. Just to bring it into perspective, several manufacturers including LG, HTC, Lenovo are still upgrading their smartphones to Marshmallow. So you can expect Android 7.0 update hitting these devices by some time early next year.
Samsung has already said that their recent launch, the Galaxy Note 7 will get the update in about 2-3 months without giving a time and today Google spilt the beans that the LG V20 will be the first smartphone to come with Android Nougat right out of the box. So that's all that we know about the new updates rolling out to nexus devices. Stay tuned as we dive deep into which devices will be getting the new flavor of Android in the coming weeks.