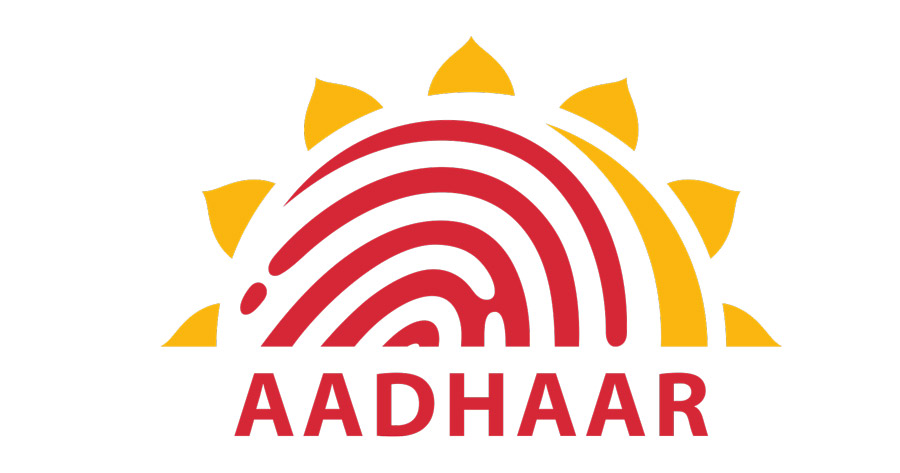 Following the DoT regulation on Aadhaar based e-KYC both Vodafone and Airtel have enabled the solution for their stores. Now, anyone who has an Aadhaar card will be able to get their new Airtel or Vodafone connection activated immediately by giving their fingerprint and Aadhaar number for e-KYC (Know Your Customer.)
With this digital verification of identity, users will now be able to walk out of Vodafone and Airtel stores with their SIM card activated and working. This is applicable for both prepaid and postpaid customers.
Airtel says that they have already started e-KYC in all their stores operated by the company in Delhi-NCR and the rest of the stores across the country will be made compliant within a few days.
Vodafone said that it has built a special app which enabled easier digital verification and it will be available through its 4500 select Vodafone and Vodafone Mini stores from August 24th. They also added that by the start of September 2016 paperless validation and activation will become the norm at more than 10,000 of its stores in both urban and rural areas.
e-KYC will help reduce paper based authentication which is both time consuming and detrimental to nature. A digital solution will ensure transparency and will be more secure as well. Top execs of both carriers expressed their joy at Indian government's decision to implement Aadhaar based e-KYC for mobile connections. Ajai Puri, Director Operation (India and South Asia) added that it will add to Airtel's own green initiative and will make the customer experience better.
Sandeep Kataria, Director Commercial, Vodafone India shared similar sentiments saying that this would enable customers to be talking on their new SIM cards as soon as they walk out of the stores and this would reduce delays drastically which is associated with moving such volume of documents, their manual verification.