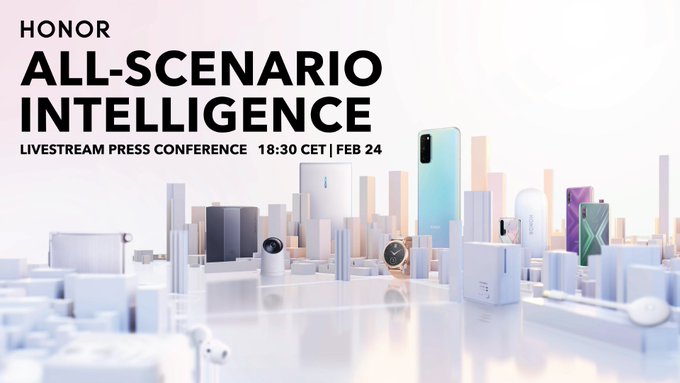 HONOR has announced to launch its latest laptop HONOR MagicBook series along with HONOR 9X Pro smartphone globally at an aside event in Barcelona, Spain on February 24 after GSMA has canceled MWC event because of Coronavirus.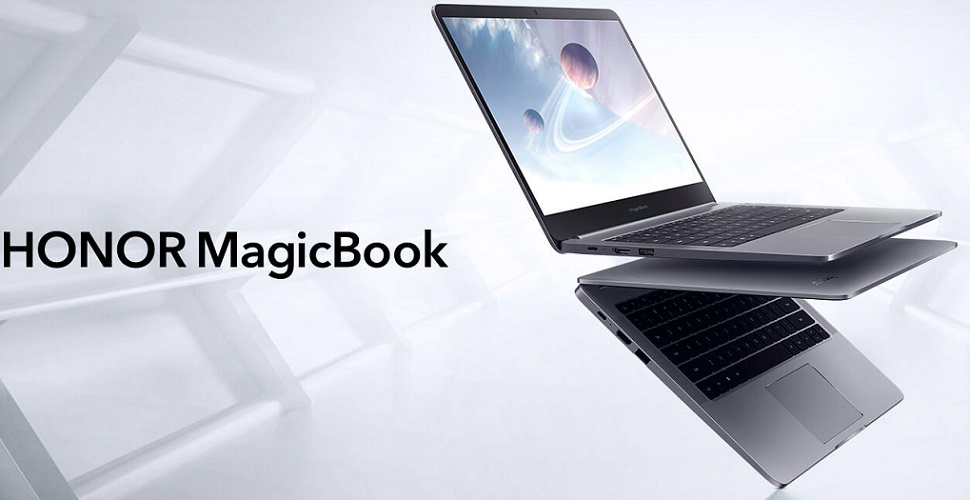 The company also said that this is the first time to launch its laptop series globally, where HONOR MagicBook 14 and 15 runs on AMD Ryzen/Intel processor has already launched in China last year.
Join us on our mission to create an intelligent world for the youth. Tune into the LIVESTREAM for the HONOR All-Scenario Intelligence Conference on February 24, 2020 at 18:30 CET. #HONORIntelligence https://t.co/4BiUVTSyFH

— HONOR (@Honorglobal) February 17, 2020
HONOR will introduce its latest products and technologies by Broadcasting its event on February 24, 2020, at 11 PM IST (18:30 CET Feb 24th, 2020) on the company's social website and YouTube Channel.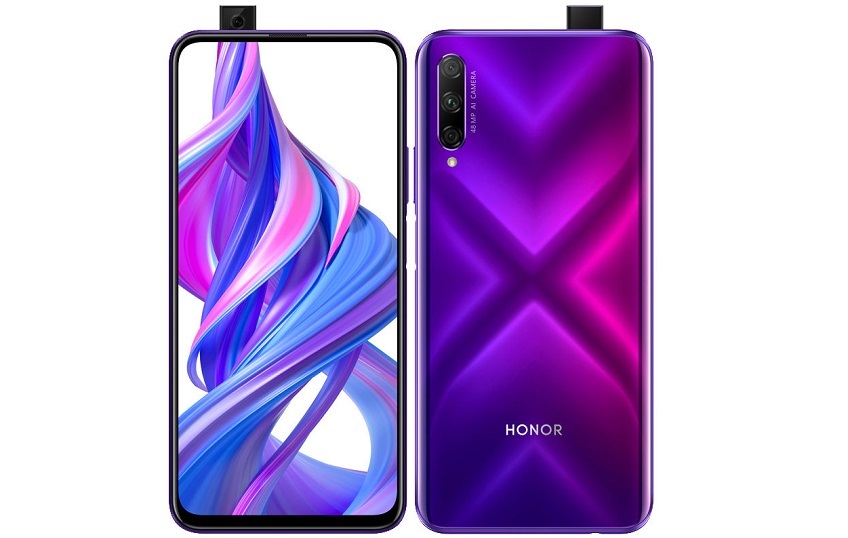 According to the company, it will also be introducing HONOR 9X Pro that will be the first HUAWEI Mobile Services (HMS) based smartphone with Kirin 810 Chipset (7nm) along with the HONOR MagicBook at this global launch event.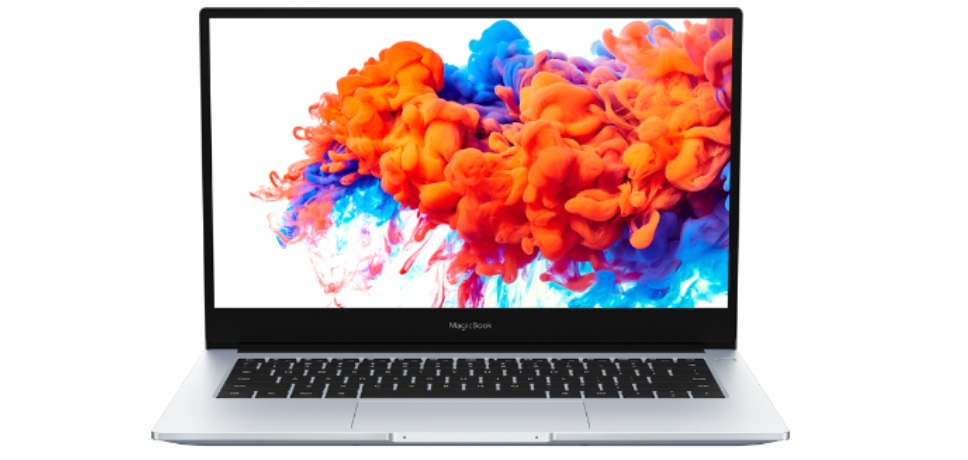 HONOR MagicBook 14/15 specifications -
Display - 14/15.6-inch (1920 x 1080 pixels) Full HD display with 100% sRGB
Processor - Intel 8th Gen Intel Core i5/i7, AMD Ryzen R5/R7 Processor
Graphic Card - 2GB DDR5 NVIDIA GeForce MX250 GPU, Radeon ™ Vega 8
RAM - 8GB / 16GB DDR4 2400MHz RAM
Storage - 256GB / 512GB PCIe SSD
OS - Windows 10 Home
Camera - 1MP HD webcam, built-in dual digital microphones
Dimensions - 323 x 221 x 15.8 mm/358 x 230 x 16.9 mm
Weight - 1.38Kg/1.53 kg
Connectivity - USB Type-C x 1, USB 3.0 (Type A) x 3, HDMI x 1
Network - WiFi 802.11 a/b/g/n/ac (2.4GHz and 5GHz) 2×2 MIMO, Bluetooth 5.0
Sound - 3.5mm audio jack, microphone combo, Dolby Atmos
Battery - 56Wh/42Wh battery with up to 14h of local video playback.
Charger - 65W Power Adapter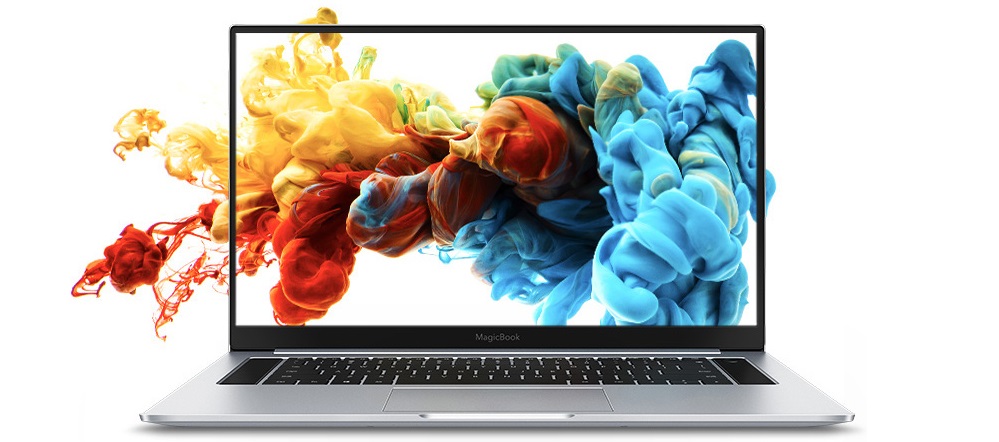 HONOR MagicBook Pro specifications -
Display -

16.1-inch (1920 x 1080 pixels) Full HD display with 100% sRGB

Processor -

Intel 8th Gen Intel Core i5/i7 or AMD Ryzen R5/R7 Processor

Graphic Card -

2GB DDR5 NVIDIA GeForce MX250 GPU, Radeon ™ Vega 8

RAM -

8GB / 16GB DDR4 2400MHz RAM

Storage -

256GB / 512GB / 1TB PCIe SSD

OS -

Windows 10 Home

Camera -

1MP HD webcam, built-in dual digital microphones

Dimensions -

475 x 283 x 72 mm

Weight -

1.7 kg

Connectivity -

USB Type-C x 1, USB 3.0 (Type A) x 3, HDMI x 1

Network -

WiFi 802.11 a/b/g/n/ac (2.4GHz and 5GHz) 2×2 MIMO, Bluetooth 5.0

Sound -

3.5mm audio jack, microphone combo, Dolby Atmos

Battery -

56Wh battery with up to 14h of local video playback.

Charger -

65W Power Adapter