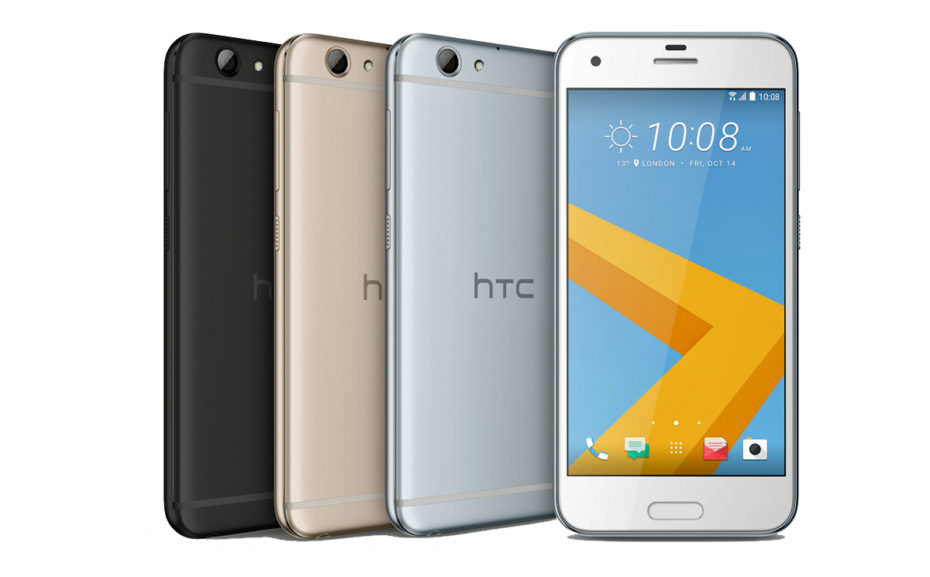 HTC made some waves when it announced the A9 in October last year. Even though the HTC One A9 looked a lot like the iPhone, it was a welcome change including the better camera on the phone.
Evan Blass (@evLeaks) has got hold of its successor, the HTC One A9s which too would feature a capacitive home button/fingerprint sensor up front. The metal body of the phone will come in silver, black and gold color options as can be seen in the image above. Strangely there is no HTC branding in the front and the camera position has been moved.
There isn't much information on the specs of the One A9s but we would get a 13MP rear camera and the front camera gets an upgrade from 4MP to 5MP Ultrapixel shooter.
HTC is expected to reveal the One A9s on September 1st, before IFA begins.
Source: Venture Beat