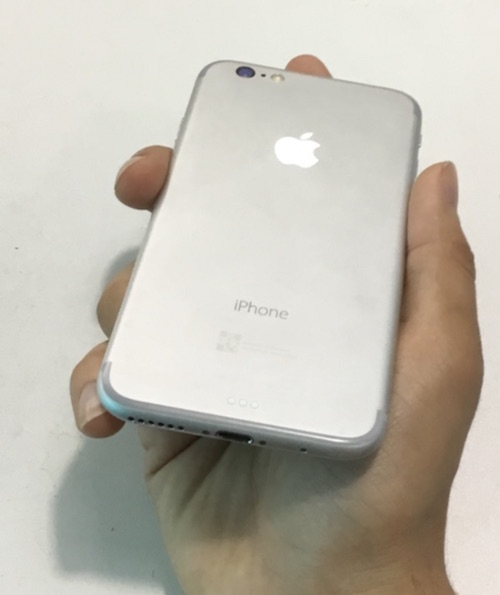 We are still about 4 months away from the launch of the next iPhone but today we have a glimpse into what it may look like.
The leaked images of the dummy show very minor design changes with just the antenna bands moved to the periphery instead of the back. Moreover, there is an iPhone 7 Pro model which has showed up here in the leaked blueprints which seems to have a dual-camera setup. Another thing to note here is that there is no headphone jack on either of the phones.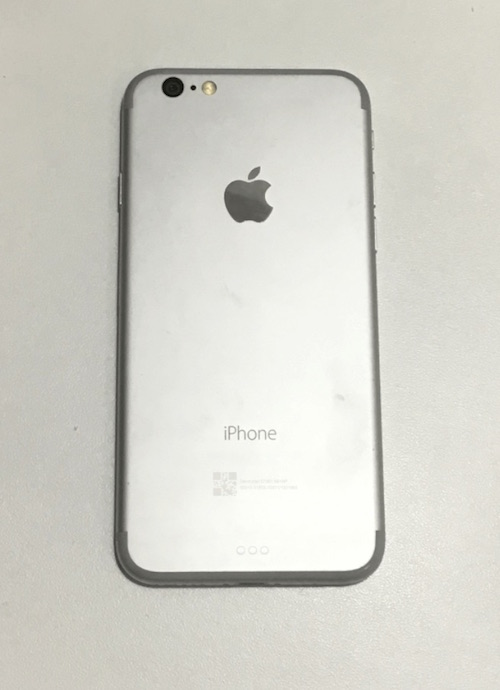 The jury is still out on whether the headphone jack should be removed from our smartphones, which may lead to more uniform audio quality or just be an added expense to buy new headphones/adapters.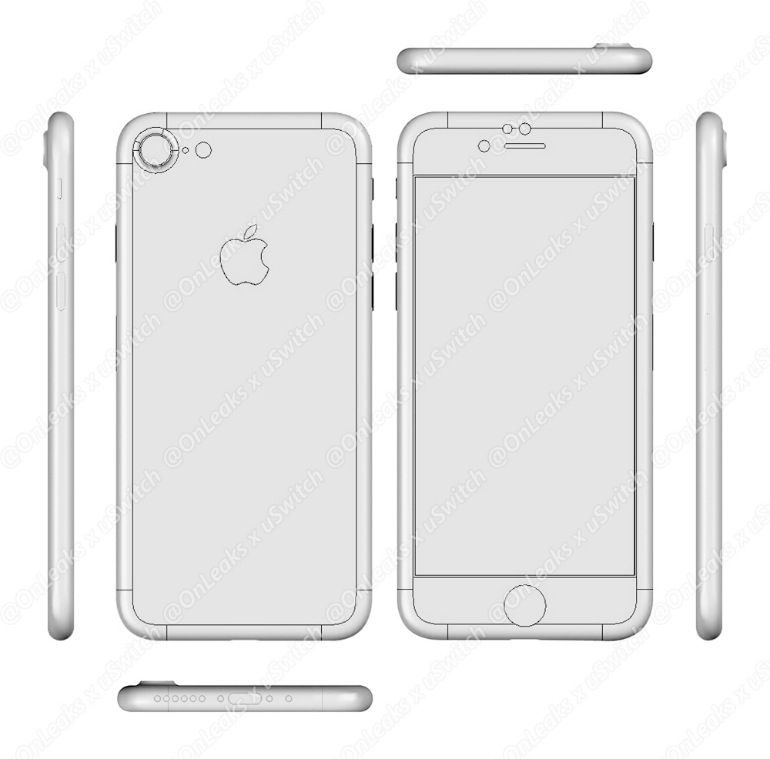 These are supposedly factory blue prints, and do look convincing. On the normal iPhone 7/ 7 Plus variants it seems that the camera module will lay flat on the back but will be considerably larger in size, possibly to accommodate a larger sensor.
There has been quite a bit of back and forth on the look of the iPhone 7 with renders showing similar design to the blueprints time and again. These may turn out to be final designs, which would be very disappointing to say the least. But we will have to wait and see what happens, till then do subscribe to us for getting all the news right in your email inbox.