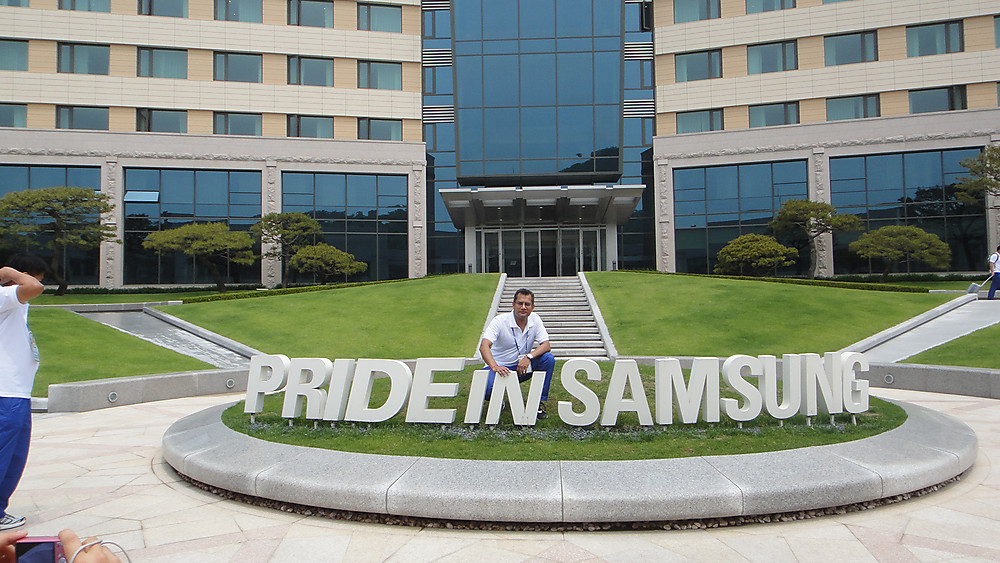 Samsung has partnered with PayTM to open an online brand store in India in a move to boost sales of its offline channel.
The Korean giant has been trying hard to find a balance between its online and offline distribution. In the recent past Samsung has partnered with Flipkart, Amazon as well as Snapdeal to sell phones online exclusively, but the company is looking to change that with its new partnership with PayTM.
Samsung will now be able to open an online Brand store on PayTM where they would be able to control sellers, pricing, inventory and promotions independently. With the new brand store, Samsung will be able to run offers, promotions which would bring its offline sales channel upto speed compared to their eCommerce rivals. Its not yet known if Samsung wants to sell products directly through the brand store as it would be counterproductive since the company already has its own online sales channel in India.
Essentially this is a move by Samsung to control pricing on its smartphones and other electronics. Keeping a tight loop on offline sellers, and at the same time providing them more exposure for buyers online would result in greater sales and increased profit for the company. Its beneficial for sellers as well, as they would get a large chunk of online sales.
Moreover, this would be an Authorized Samsung store where issues with warranty, unfair pricing, delivery and quality would be directly handled by the company.
Samsung is not the only partner for PayTM's new Brand Store initiative, in-fact the company has signed up 1000 brands to open their authorized stores on the eCommerce portal including WildCraft, Peter England, Bosch, HP and more.
Source: Economic Times