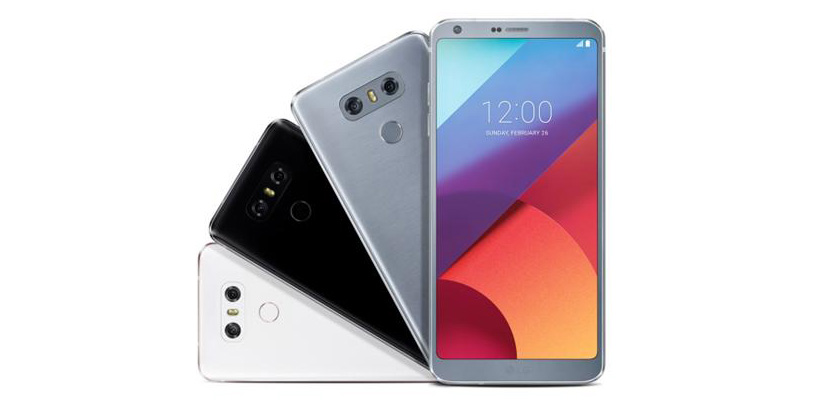 LG had already announced a Rs. 10,000 discount on its G6 flagship, but Amazon has further added a discount of Rs. 3000 on the phone. You can now buy the brand new LG G6 for Rs. 38990 on Amazon.in. That's a markdown of more than Rs. 16000 from the launch price of Rs. 55,000.
You will also get 100GB of additional 4G data if you are a Jio user, then there's the EA Special Gifts bundle for games on the Play Store along with a free back-case worth Rs. 1000. Overall this is a very good deal on the G6, if you were planning to buy one.
However, given that the OnePlus 5 is launching within a week, I would hold off on buying it. The OnePlus 5 too is going to feature dual cameras, and run on the far more powerful Snapdragon 835 processor compared to Snapdragon 821 on the LG G6. Yes, OnePlus may not go with the bezel-less tall display design of the G6 but the company sure will have something additional to offer after the crazy success of the OnePlus 3 and 3T.
The LG G6 has received favorable reviews from both customers and reviewers alike. I did like the design of the phone quite a lot. It felt smaller than it should have been given the large display. Talking about that display, yes, that is one of the biggest highlights of the smartphone. It's not as spectacular as the infinity display on the Samsung Galaxy S8 which adds curve to the tall display making the side bezels almost invisible. But is bright, color accurate.
The cameras on the G6 too are quite different, dual 16MP rear cameras with Optical Image Stabilization (OIS). One camera adds a wider field of view, and you also get an upgraded 12MP front facing camera for selfies. There's 4GB RAM, 64GB internal storage which is expandable as well. So there's a lot going for the LG G6, but then again its still running on older hardware compared to the upcoming OnePlus 5. I would pick the OnePlus 3T instead for Rs. 10000 less.