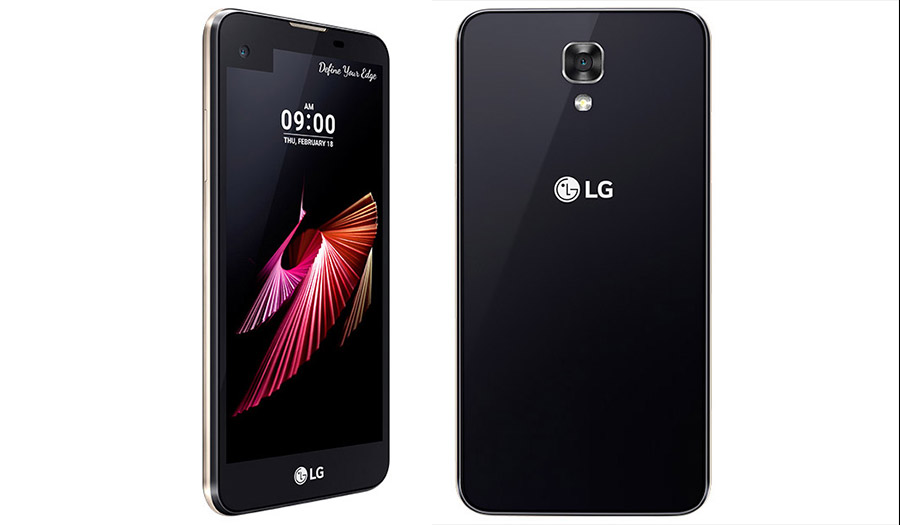 LG is going to launch its X Screen smartphone today in India which features a 1.76-inch secondary display right above the main 4.93-inch HD display.
The LG X Screen was unveiled at MWC earlier this year running on the Snapdragon 410 quad-core processor with 2GB RAM, 16GB expandable storage and Android Marshmallow. It has a 13MP rear and 8MP front-facing camera for selfies.
Coming to connectivity options you have 4G LTE support here, Bluetooth, GPS and WiFi as well. There is a NFC equipped variant as well, but we are not sure which one is coming to India. The LG X Screen packs a small 2300 mAh battery though, which may not suffice for a day's worth of use, especially with that Always-on secondary display. The second display on the X Screen has a resolution of 520 x 80 pixels and can time & date, battery level and notifications as well. You can also customize it with a message. Then there's access to frequently used apps, music controls as well.
The LG X Screen comes in black, white and pink colors but there is no word on pricing yet. We do hope LG makes the right bet with pricing this time, and keep the phone under Rs. 15000. We will be there at the event, so do keep a lookout here.