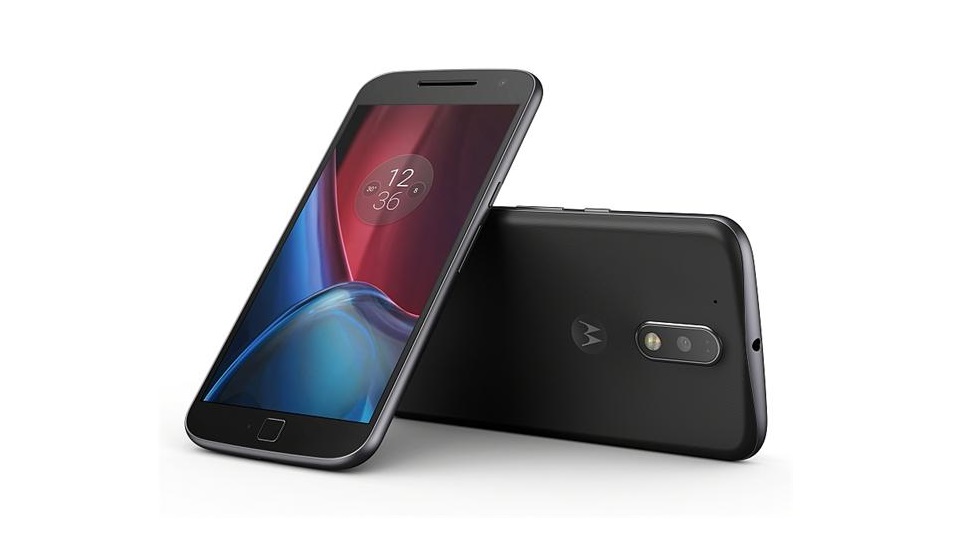 If there's one thing that excites smartphone owners after buying a phone, is the prospect of updates especially major releases like Android Nougat. Some of the Nexus devices have already got a taste of Nougat but for the rest its going to take some time. Coming to Motorola, we hadn't heard anything concrete on Nougat updates for its new devices.
But now, DroidLife has got a statement from the company saying that Android N will be coming to the Moto Z family and the Moto G4 starting Q4. Just to remind you Q4 starts in a couple of days but it goes on till December 31st, so we are still looking at a 3 month long period where the updates will be rolled out.
On the roster to get Android N updates are the Moto Z, Moto Z Force, Moto Z Play, Moto G4, G4 Plus and G4 Play. At present there is no indication that the newly announced Moto E3 series will be getting updated to Android Nougat.
As for their older line-up including the Moto X Style, there was no definite timeline and the company says they would make sure that performance is optimized before rolling out an update. Motorola had earlier expressed inability to roll-out regular monthly security updates given their larger portfolio of devices and time it takes to get approvals. Given the recent budget cuts and employee exodus, the road ahead for updates is going to be far slower.