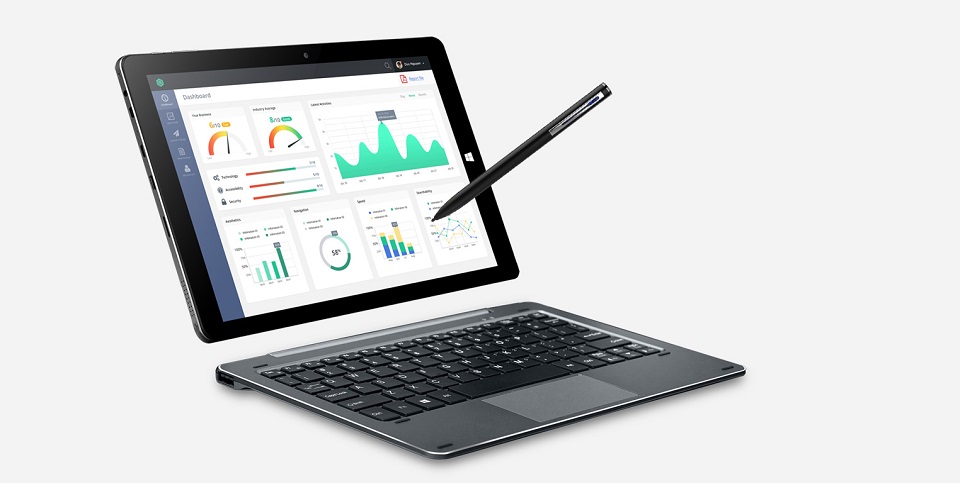 While I am penning this post from the Chuwi Hi 10 Pro, a Windows + Android 2-in-1 tablet, I thought about listing some of the other tablets that I found interesting on GearBest.
Popularity of tablets may be going downhill in some regions but they are still quite popular here in India, especially those with voice calling. Android tablets still have the highest marketshare in tablet sales in the country. Here's a look at some of the options: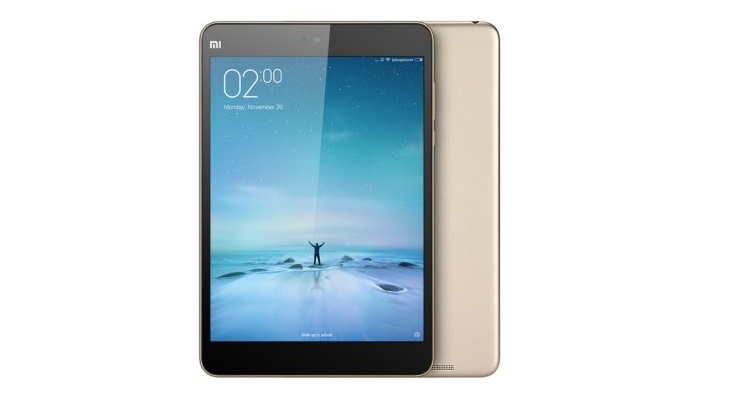 Xiaomi Mi Pad 2
Packing Intel's Cherrytrail X5-Z8500 innards, the Mi Pad 2 comes with solid metal build, a gorgeous and sharp 2K display running Android 5.1 Lollipop with MIUI. There's 16GB/64GB of onboard storage, 6190 mAh battery and USB Type-C port for charging. Its priced at $182 for the 16GB ROM variant while the 64GB option comes for $228. You also have a Windows 10 option available but we have heard its very buggy.
Buy: Xiaomi Mi Pad 2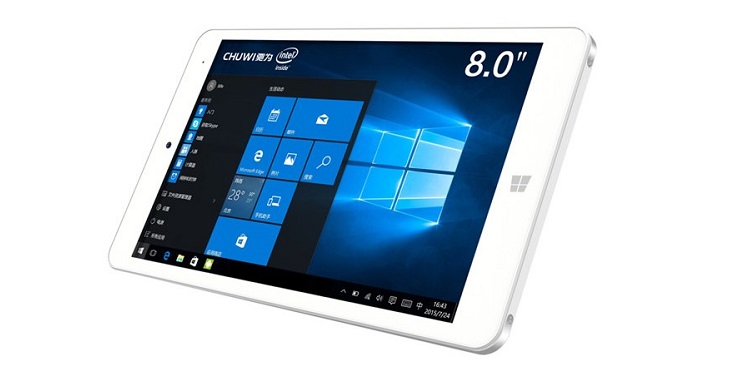 Chuwi Hi8 Pro
This is a dual-boot Windows 10 and Android 5.1 Tablet which runs on Intel's X5-Z8300 Cherrytrail processor with 2GB RAM and 32GB storage. The best part about this tablet is its price, at just $93 you are getting a full fledged Windows 10 PC in your hands with an 8-inch full-HD touchscreen. You can expand storage upto 128GB as well and there's a large 4000 mAh battery to keep everything running smooth.
Buy: Chuwi Hi8 Pro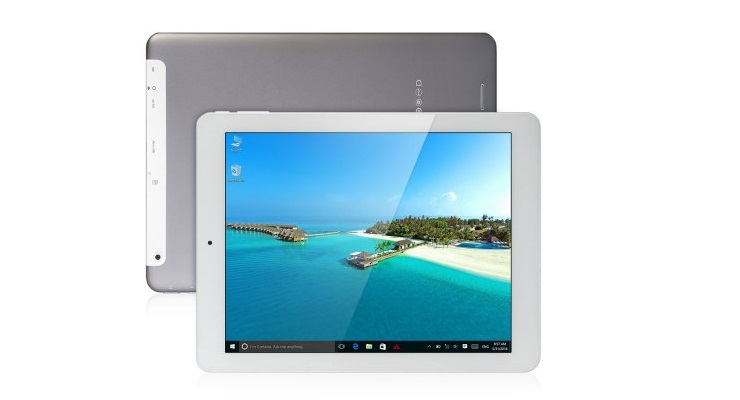 Teclast X98 Plus II
This 9.7-inch tablet too runs Windows 10 as well as Android 5.1 Lollipop. Under the current offer it is retailing for just under $160 and comes with 4GB RAM, 64GB onboard storage which is expandable. You get original Windows 10 here too. The 9.7-inch display bears a whopping 2048x1536 pixels resolution and you also have 2MP cameras both in the front and back.
Buy: Teclast X98 Plus II
Chuwi Hi10 Pro 2-in-1
This is the tablet PC I am currently using to pen this post. It too runs on the Z8300 Intel Atom chip with 4GB RAM, 64GB storage and has a 1920x1200 Pixels 10.1-inch display. It dual boots Windows 10 and Remix OS 2.0 which is based on Android 5.1 Lollipop. The display has good touch response, and being an IPS panel has good color reproduction as well as viewing angles.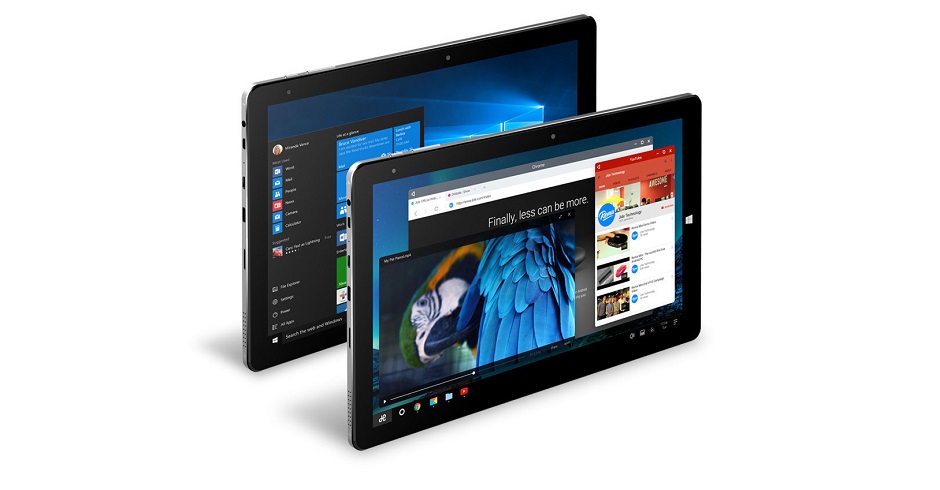 The Chuwi Hi 10 Pro is currently retailing for $167 on GearBest and I would recommend buying the optional Keyboard accessory for $36 which would make this a very compact notebook with good battery life.
There are several more tablets to choose from and we will be coming up with our review of the Chuwi Hi10 Pro and experience of buying from GearBest soon, so do stay tuned.
Disclaimer: This is a sponsored post and may contain affiliate links, however any views or opinions expressed in this post are our own.