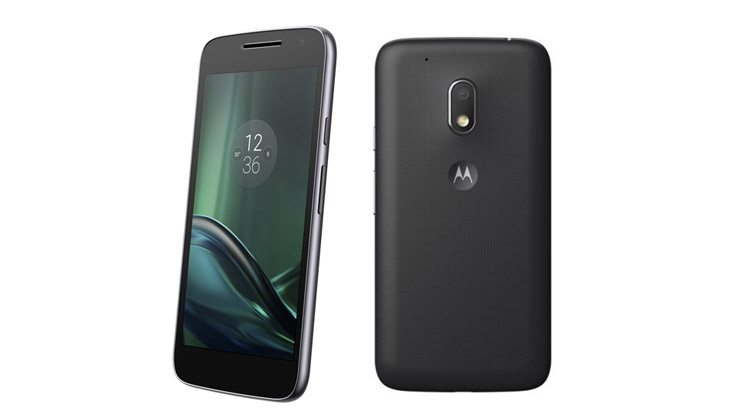 The Moto G4 Play which was launched alongside the Moto G4 and G4 Plus seems to be heading to India priced at Rs. 8999.
According to import listing the new G4 variant has already arrived in India. According to that we may be getting the 16GB storage/2GB RAM variant here, but there is an 8GB/1GB variant as well. There's no fingerprint sensor here.
The G4 Play comes with a 5-inch 720p HD IPS display running on the Snapdragon 410 quad-core processor with 2GB RAM, 16GB storage, 8MP rear and 5MP front cameras with Android Marshmallow. At this price point you also have the last-gen Moto G3 available which has higher resolution cameras, IPX7 water-resistance in tow.
The G4 Play would be a tough sell at this price point as you already have the Redmi Note 3 selling for a Rs. 1000 more.
Source MotoG3