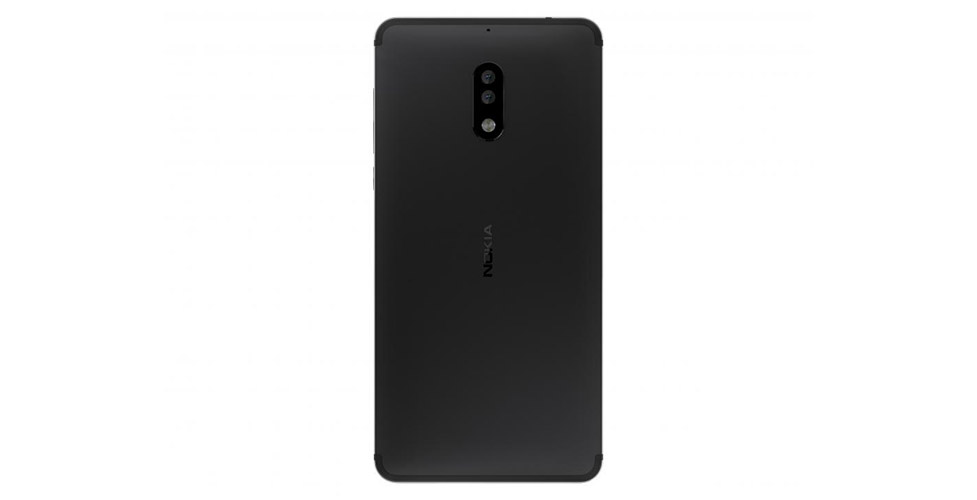 According to leakster Nokibar, Nokia may be working on a high-end smartphone with dual cameras. The Zeiss branded dual cameras on the alleged Nokia flagship can be seen in the sketches which show a similar design as the Nokia 5 and Nokia 6.
We have been hearing a lot about a Snapdragon 835 running Nokia smartphone, but nothing about dual cameras. Till now the new Nokia has only ventured in mid-range with its Android smartphones but given that the company is planning to make them global in Q2, a new flagship wouldn't be out of question.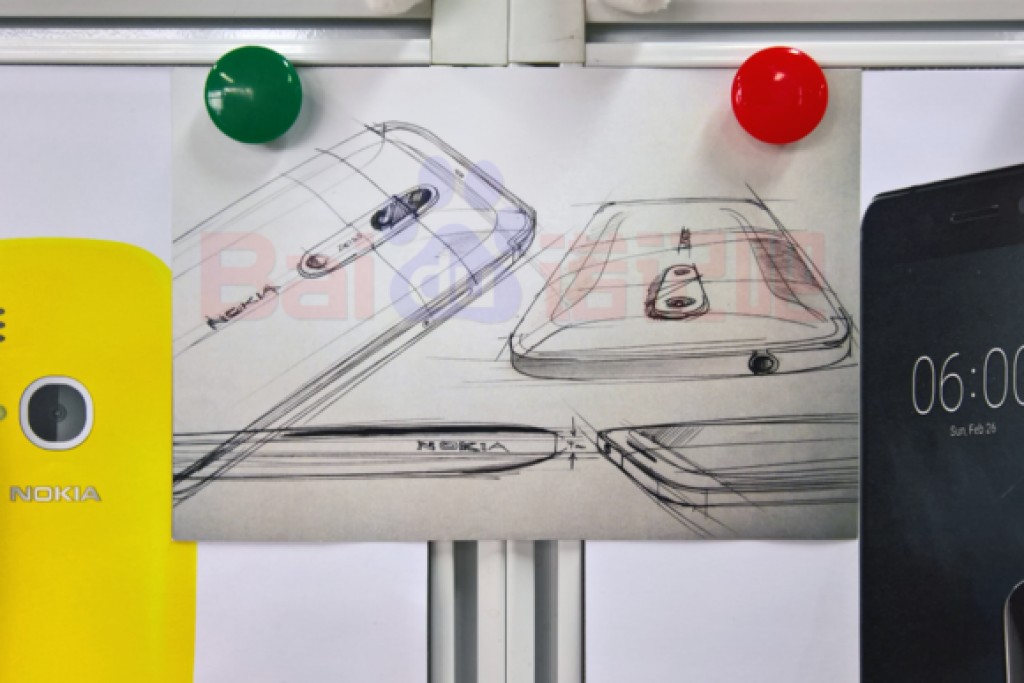 Coming back to the sketches at the back you can see the center aligned camera module with two lenses and the flash along with Nokia beanding. The phone appears to be thicker in the center and tapers off to the sides and yes, there's a headphone jack there too.