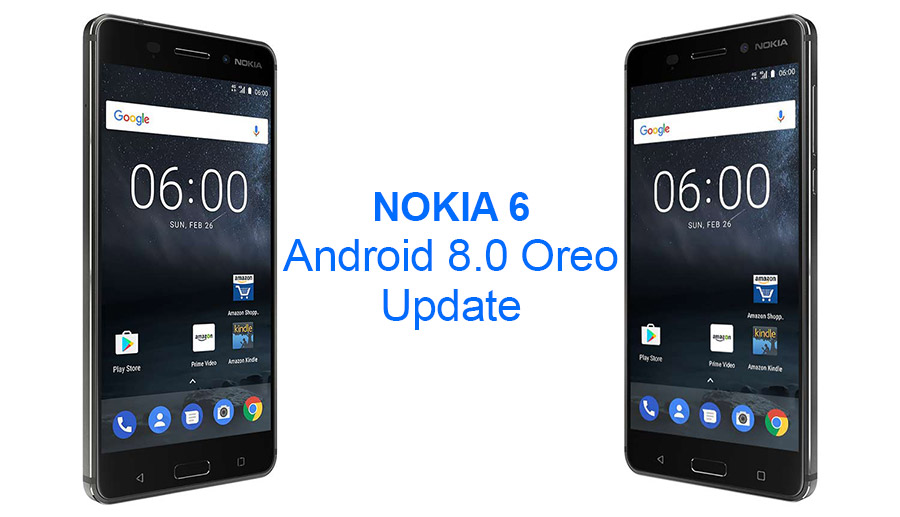 Nokia has started rolling out Android Oreo update for the Nokia 6 (2017) variant in India. This is part of the Beta Labs program from Nokia.
The company had started taking registrations for the Oreo update back in December and it has finally been released to Beta testers. If you are interested, you need to sign-up on Nokia's website. Those who are already registered are getting the update today.
At present, there is no word on when the final update will be rolling out, but the company remains positive on the schedule.
Nokia recently also launched the Nokia 6 (2018) variant in China, with updated specifications and a new design but still running on Nougat. The new Nokia 6 runs on the Snapdragon 630 octa-core processor with 4GB RAM, 6000 series aluminum body, and a slightly larger screen-to-body ratio.
The Nokia 6 would be the second mid-range smartphone in India to get Oreo update after the Xiaomi Mi A1. Being a part of the Android One project, the Mi A1 got the update last month.