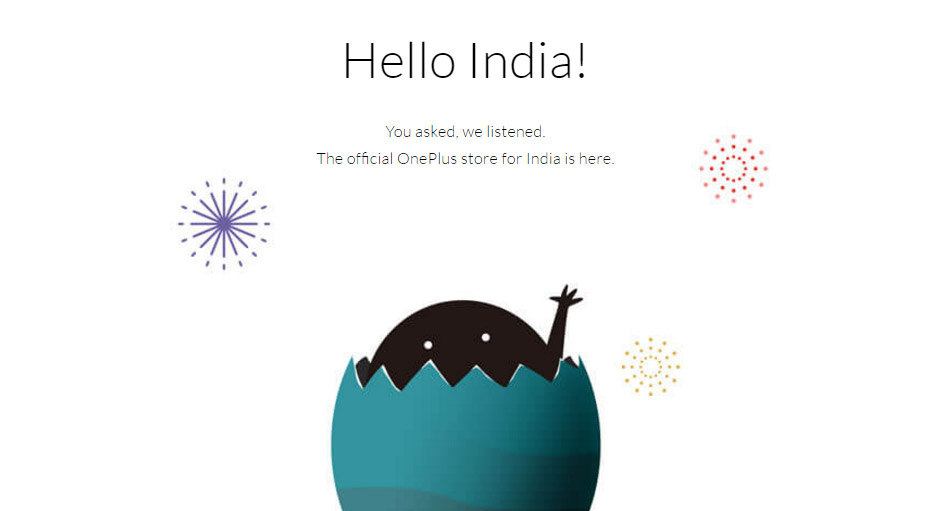 OnePlus online store is now open in India where the company is selling accessories but not its smartphones at present. Till now you had to rely on Amazon to get OnePlus products, but the company is now making it easier to Indian customers to get everything in one place.
There are a lot of things to choose from especially if you are a OnePlus 3 owner. You can get:
There are a lot of other accessories to choose from too, just head over to https://oneplusstore.in/store . As stated earlier there are no phones available at the exclusive India online store but they can be purchased from Amazon.in. At present there is no word as to who the logistics partner of OnePlus is in India, because getting orders in time especially during Diwali season would be paramount for building trust on the online store.