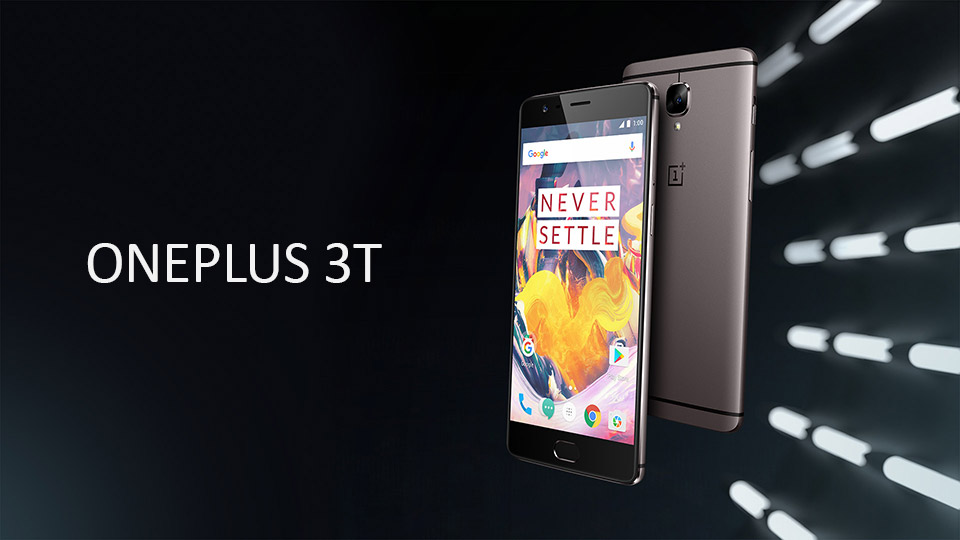 Just a couple of days ago, OnePlus 3T was launched with upgraded internals and now we have confirmation that the previous-gen OnePlus 3 has been discontinued in the US and Europe.
So, if you are living in any of the regions mentioned above, you will only be able to buy the new OnePlus 3T. Now coming to India, the company will continue selling both the graphite and soft gold colors of the OnePlus 3 at least for the near future, since there is no word on when the 3T will be making its visit to the country.
The OnePlus 3T has been upgraded with a larger 3400 mAh battery, new Snapdragon 821 processor, and a 16MP Samsung front facing camera keeping the excellent 5.5-inch 1080p Super AMOLED display. Then there's the new Gunmetal color while the design remains the same. In terms of pricing, the OnePlus 3T costs just $40 more than the OP3.
For the foreseeable future, OnePlus will continue to support and sell the OnePlus 3 in India. OnePlus further re-iterated that they will be keeping the same update cycle for both the OnePlus 3 and OnePlus 3T, which would be getting their Nougat update later in December.
Source: Android Authority