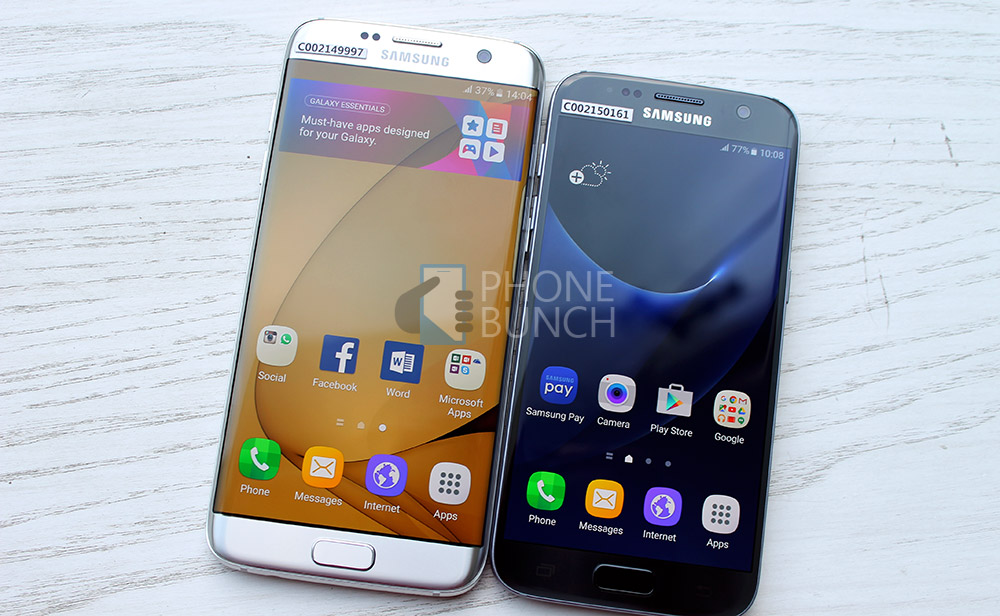 Samsung today announced that its Nougat beta program for the Galaxy S7 and Galaxy S7 Edge was ending after running for more than a month. They further added that testing for the final build was complete and the Galaxy S7 should get the update in January 2017.
After 5 beta updates, it seems Samsung is sure that the new Nougat build for its flagship smartphones is bug-free and is ready for a broader rollout.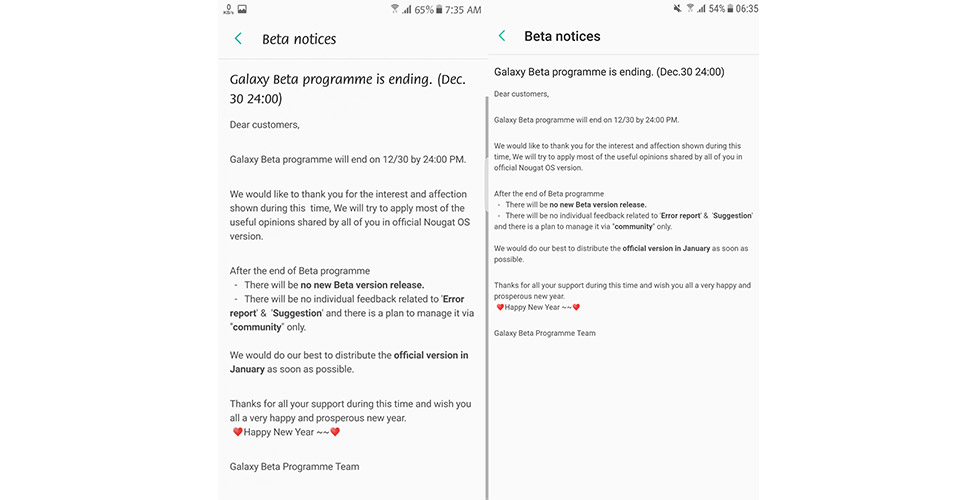 It has to be said that Samsung was a tad bit late this time, on Android updates given that the likes of LG and Motorola have already updated some of their devices. But given that Samsung has sold far more Galaxy S7 units than all units of these to manufacturers combined, it's better to take the time to polish your upgrade than issuing patches later.
Moreover, Samsung will be rolling out the latest build of Android 7.1.1 Nougat directly to all Galaxy S7 devices, instead of going for Android 7.0 as most other manufacturers have. Just after the Galaxy S7, we expect the Nougat updates to trickle down to the Galaxy A series followed by the Galaxy J series, although that's a distant possibility.
Via: TheAndroidSoul