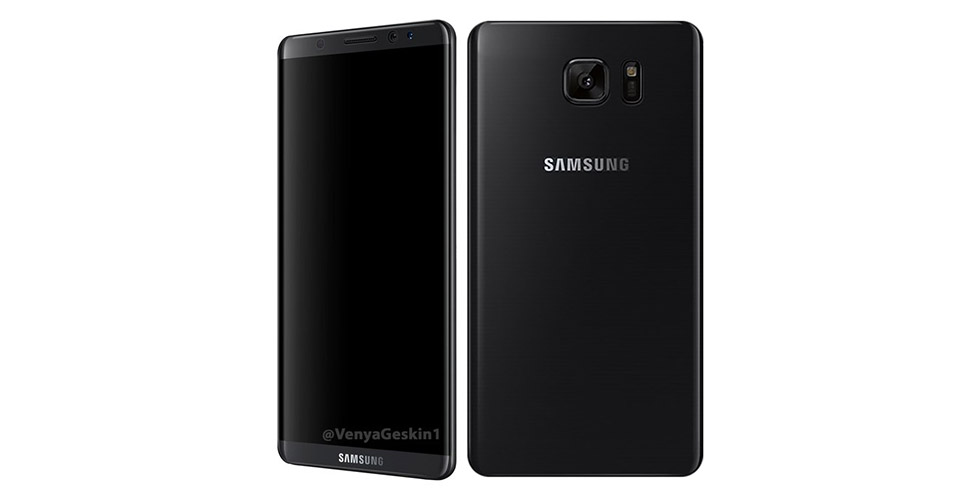 Rumors about Samsung's upcoming flagship smartphone, the Galaxy S8 have been ripe ever since the demise of the Galaxy Note 7. From bezel-less design to no physical buttons, this new concept render of the Galaxy S8 captured our fancy.
Although this could be what Samsung is aiming for given the recent leaks, thinner bezels and a fingerprint sensor embedded under glass. The back of the phone eerie resembles the Note 7 though. From what we have heard before, there will be no flat variant of the Galaxy S8. Instead, we will be getting two different display sizes, in the Galaxy S8 and Galaxy S8 Plus where the latter may have a 6-inch display.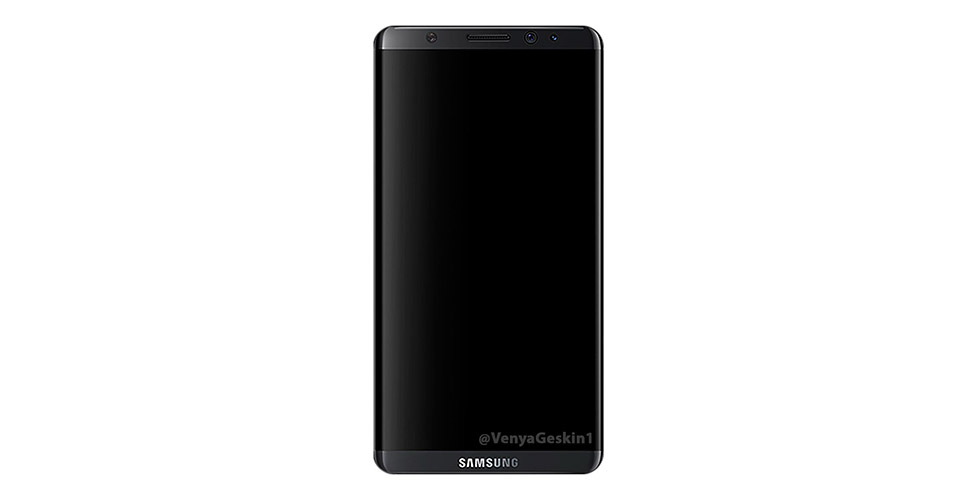 Underneath the hood, the Galaxy S8 will be powered by Samsung's own Exynos 8895 or the Snapdragon 835 depending on the region of launch. You will also find a USB Type-C port at the bottom and the 3.5mm headphone jack is expected to be retained although there have been reports to the contrary. The company is still expected to go with Quad-HD Super AMOLED panels for both the variants.
Looking at these renders, the Galaxy S8 will be able to pack a much larger display within its body given the thinner bezels. A lot is riding on these for Samsung and they need to get everything right, especially after the Note 7 fiasco. The company is also expected to make some sweeping customer service changes with the Galaxy S8.
Source: VenyaGeskin1 (Twitter)