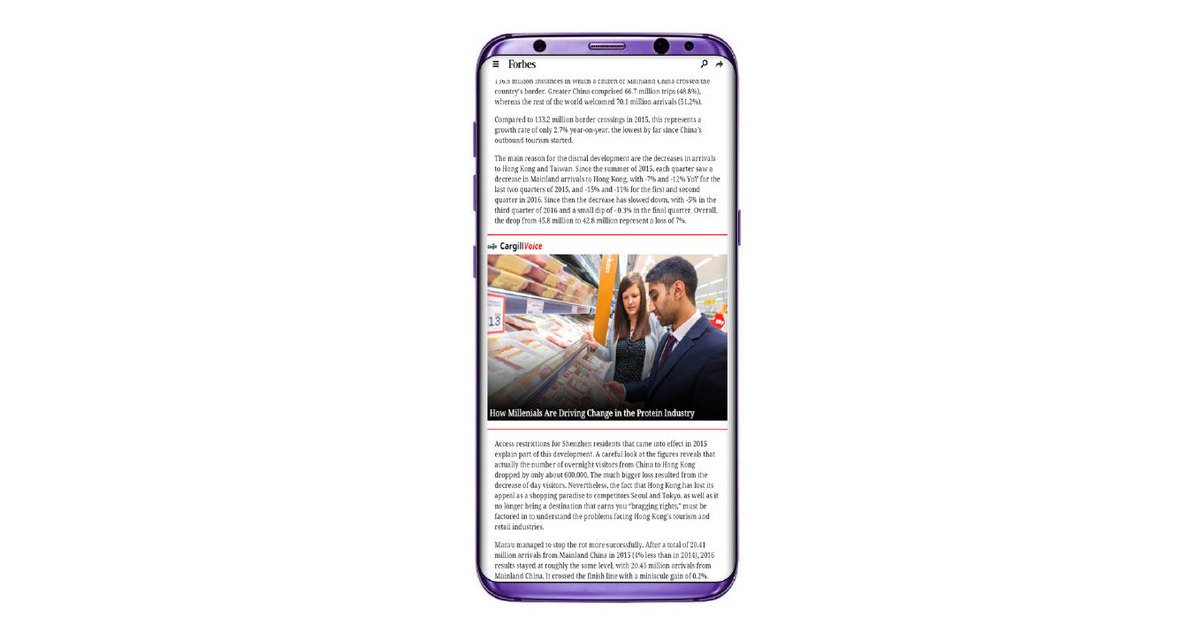 The branding for Samsung's upcoming Android flagships leaked last week. There will be two variants of the new Galaxy, the Galaxy S8 and Galaxy S8+. The support page for the Galaxy S8+ has already gone live in India which gave confirmation on the branding. The model number for the Indian vairant of the Galaxy S8 Plus will be SM-G955FD where the 'D' at the end stands for Dual-SIM support.
We have already heard that the smaller S8 will have a 5.8-inch display while the larger S8+ will come with a huge 6.2-inch display. But Samsung has gone for very thin bezels at the top and bottom of the phone which means that the 5.8-inch display Galaxy S8 will be barely bigger than the Galaxy S7 with its 5.2-inch display and the S8+ will retain the dimensions of the Galaxy S7 Edge. However, both phones will be a bit wider than before and possibly slightly thicker as well.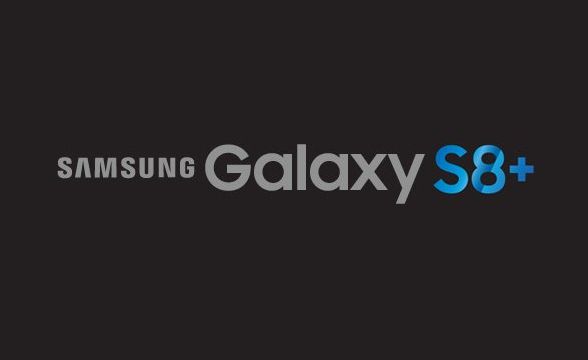 Moreover, both variants will come with dual-curved Super AMOLED displays as we had told you earlier. Coming to specs, both again will run on the Snapdragon 835 or Exynos 8895 octa-core processor with 4GB/6GB RAM depending upon where the phone is launched.
A 12MP rear camera with f/1.7 aperture is rumored for the back with image recognition as well as faster autofocus and 8Mp for the front. The fingerprint sensor has been moved to the back to keep the bezels minimal. It now sits right next to the rear camera module where you will also find the rarely used heart-rate sensor.
Both the Galaxy S8 and S8+ will also come with IP68 rating for dust and water resistance along with a headphone jack. While there has been no confirmation the Galaxy S8 is said to be priced around €799 which roughly trannslated to about $850 or Rs. 57000 while the larger Galaxy S8+ will come in at €899 or $950 (Rs. 63950). It is expected to launch on March 29.