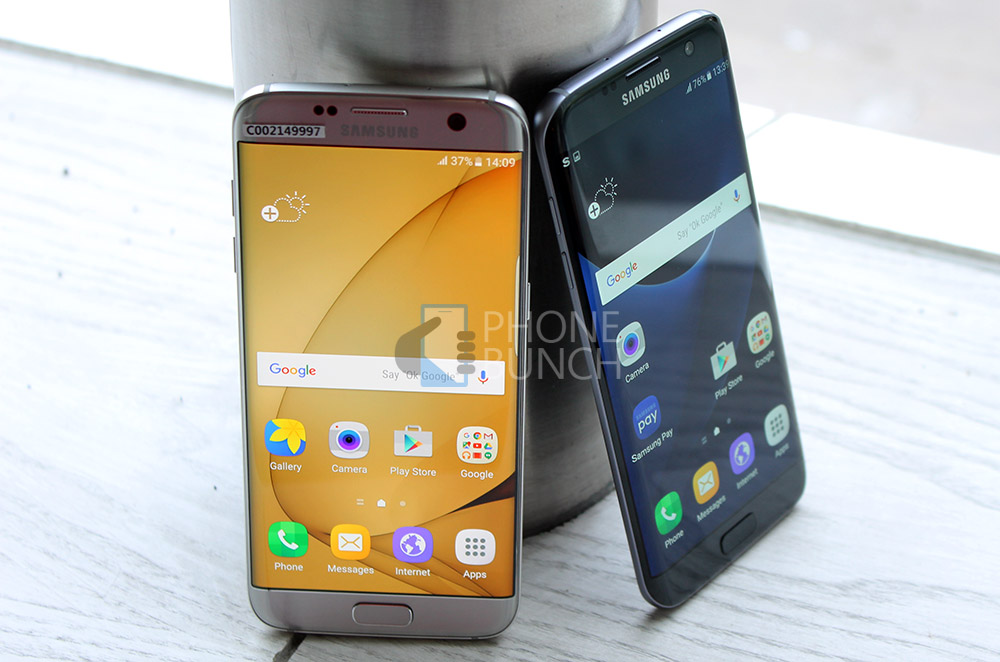 With Koh Dong-jin's call for more secrecy about the Galaxy S8 and the several huge errors Samsung made with the Galaxy Note 7, there's a new report coming in from Korea. Samsung may not launch the Galaxy S8 at MWC 2017, instead opting for an April event in New York.
According to the report, Samsung wants to get customer confidence back in its products before launching a new product. The report cites sources present at the global strategy meeting of the company where among other things, the new launch window was also discussed.
Although there hasn't been any official sighting of the Galaxy S8, rumors point to an all-screen design in the front with very thin bezels, the fingerprint sensor could also be moved to the back of the phone and Samsung may opt for on-screen buttons. Although this is all conjecture at this point. We will surely know more in the coming weeks when the line-up to MWC 2016 is announced whether the Galaxy S8 will make its way there or not.