Samsung today launched the Galaxy Note 7 in India with a few other accessories. The Gear IconX completely wireless earbuds were also launched in India along with the Gear Fit 2 Fitness tracker.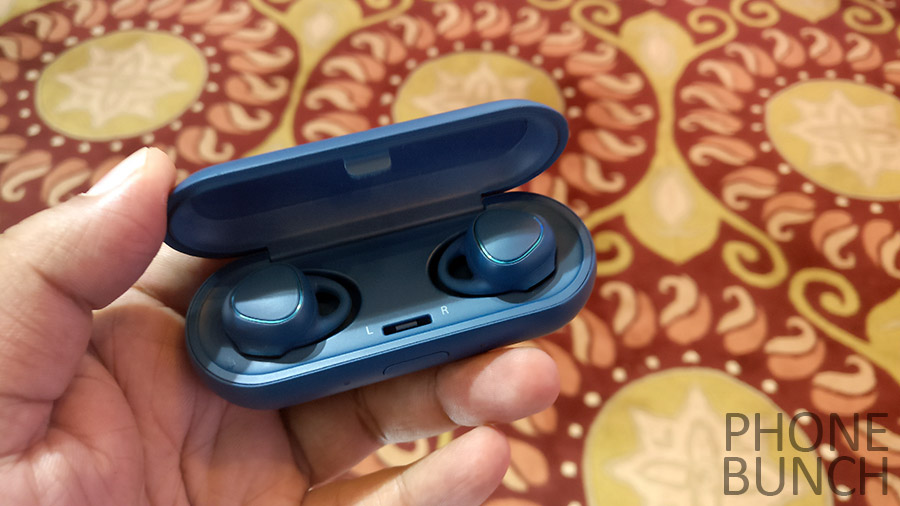 Gear IconX
The wireless earbuds which are not even tethered to each other come with a heart-rate sensor and can measure distance, speed and duration of your fitness activity. You can even add music to the earbuds themselves as they come with onboard storage or play music video bluetooth on your smartphone. The two earbuds pair with each other to give you stereo sound.
The Gear IconX are splash resistant and they have a voice guide for all functions which can be activated by just tapping on them. These work with all Android smartphones running Android 4.4 or above. The earbuds come in a case which is also their charging dock and also carries one full charge within itself as a battery pack.
The Gear IconX has been priced at Rs. 13,490 and will be available at the end of August.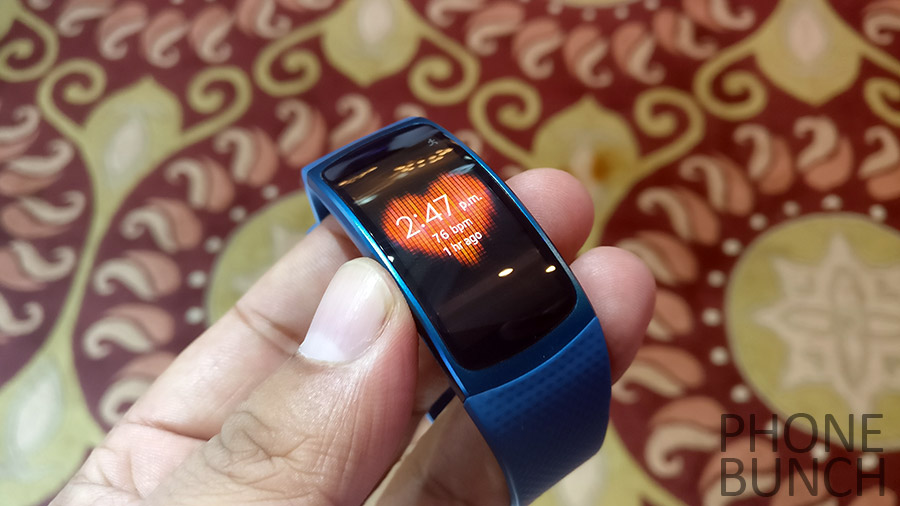 Samsung Gear Fit 2
Samsung's latest fitness tracker is here. The Gear Fit 2 promises more functionality, real time heart-rate monitoring and comes with an easy to use interface which works great on its 1.5-inch Curved Super AMOLED display. The display has an outdoor mode as well which makes it far more legible when you are exercising or on a hike.
It runs Tizen OS and can automatically recognize a variety of fitness activities and exercises like yoga, running, walking etc. Just like the Gear IconX, they have an inbuilt storage as well for local music and can be used without being tethered to your smartphone. There's GPS monitoring available too which makes data more accurate.
Coming to specs, the 1.5-inch curved display up front has a pixel density of 216x432 pixels running on a 1GHz dual-core processor with 1GB RAM, 4GB storage and it is IP68 certified, meaning it is both dust and water resistant. The Gear Fit 2 connects to your phone over Bluetooth 4.2.
The Gear Fit 2 will be available at the end of August as well priced at Rs. 13990.
Related Videos