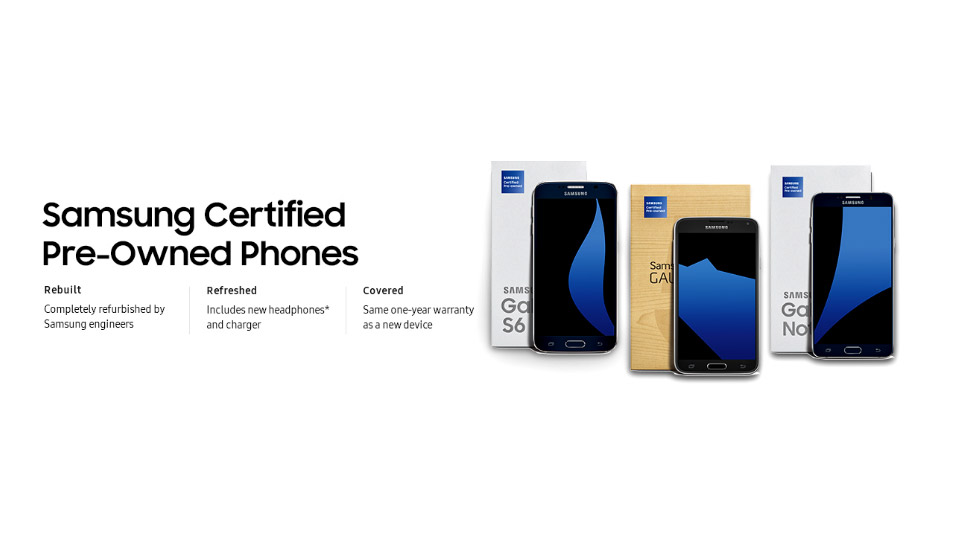 Taking a page from Apple's playbook, Samsung has now begun selling refurbished smartphones in the US. Given this would enable customers get latest flagships on the cheap, it makes great sense for the company.
According to a report from SamMobile the company has started selling refurbished units of the Galaxy Note 3, Galaxy S4, the Galaxy S5, Galaxy S6 Edge, Galaxy S6 and the Note 4 with the same one year warranty as new units. You can buy these refurb units directly from Samsung's website and they will ship within 10 days.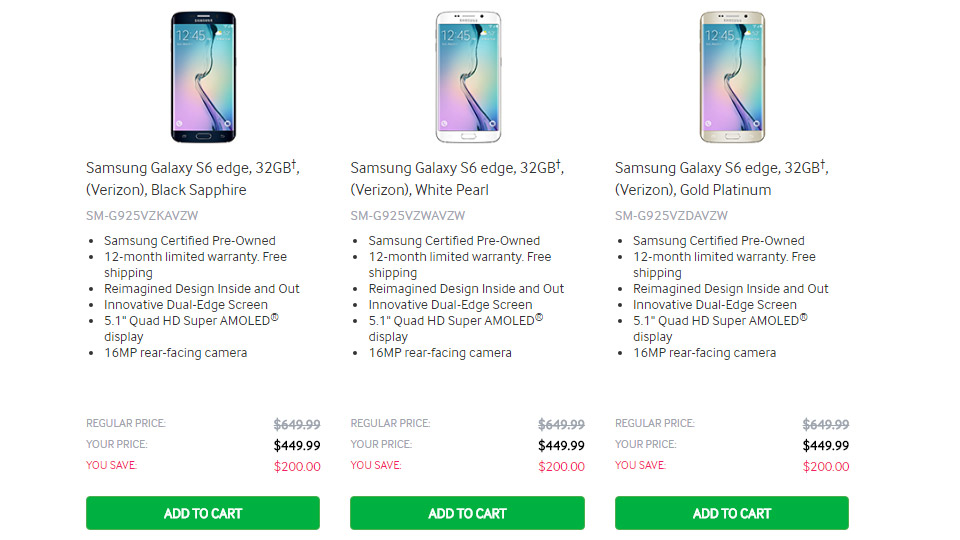 Essentially you are getting an almost brand new smartphone with savings up to about $250 per smartphone. But there's one catch, you would have to pony up the entire amount up-front, there are no installment plans. You may have noticed that the current list does not include the Galaxy Note 5 and the Galaxy S7 smartphones, which may be added later.
You should also make note that these are all locked to specific carriers in the US - AT&T, Verizon, T-Mobile and Sprint. At present there is no word as to when unlocked units will be added.