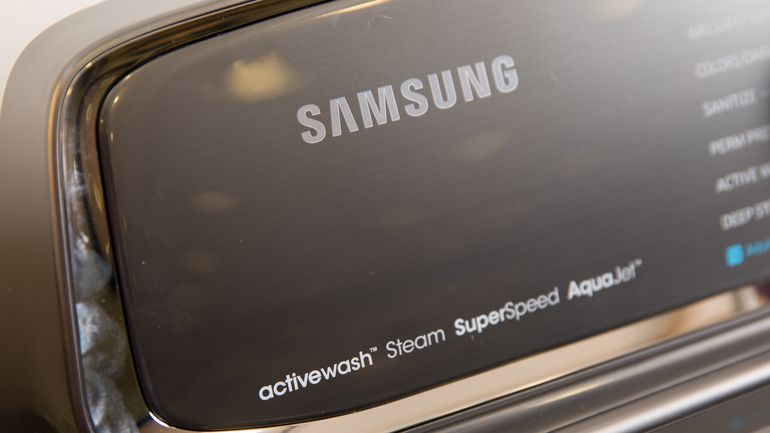 It has just been a few weeks since the Note 7 saga began to settle down and now this. Samsung is again in the middle of a recall, this time for its top-loading washing machines in the US.
Samsung Electronics and the US Consumer Product Safety Commission (CPSC) are working together to recall about 2.8 million top-loading washing machines sold in the US between march 2011 and November 2016. All these fall under 34 product models which are now listed on Samsung's recall website, where you can check if your unit has been affected. Front loading washing machines are not affected.
The CPSC had earlier warned users after reports of washing machines exploding, Samsung finally intervened after more than 700 reports, nine of which also resulted in injuries including a broken jaw, injured shoulder, and other fall-related injuries. Safe to say, this shouldn't be taken lightly.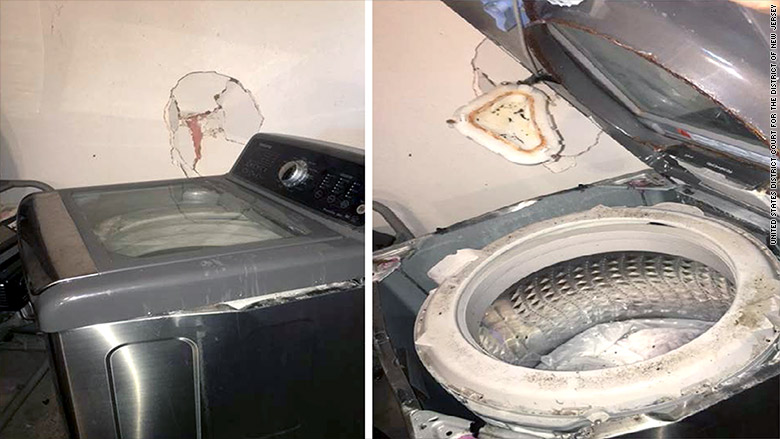 According to Samsung, these washing machines are at a risk as the "drums in these washers may lose balance, triggering excessive vibrations, resulting in the top separating from the washer. This can occur when a high-speed spin cycle is used for bedding, water-resistant or bulky items and presents an injury risk to consumers."
You can check if your washer model is subject to the recall or not right here on Samsung's recall website. If it is, then you have two options. First, you can opt for free in-home repair where a technician will reinforce the washer's top and you will also get 1-year additional warranty no matter the age of your washing machine.
The second option would get you a rebate on buying a Samsung or any other brand's washer along with free installation. The rebate will depend on the model and age of your unit, but if you opt for a Samsung washer then you will get $150 additional discount. For now, the issue with the washers is said to be restricted to only North America and the company says they are working hard to inform users of a potential risk through social media, direct outreach, and customer service.
With each passing day, since the Galaxy Note 7 explosions started, it's becoming harder to feel confident about Samsung's quality control measures. Either there is a serious lack of oversight or the measures in place are too outdated or hastened to roll out products faster. I don't want anyone to panic, there is a clear solution in place, and you should get your washer replaced or repaired, whichever you are comfortable with. But it's troubling to see a behemoth like Samsung make such mistakes, this neither bodes well for the company nor the industry in general. The company now needs to address the lack of quality control that is plaguing its products and let's just hope this is the last recall of a Samsung product in 2016.
Image Credit: CNET