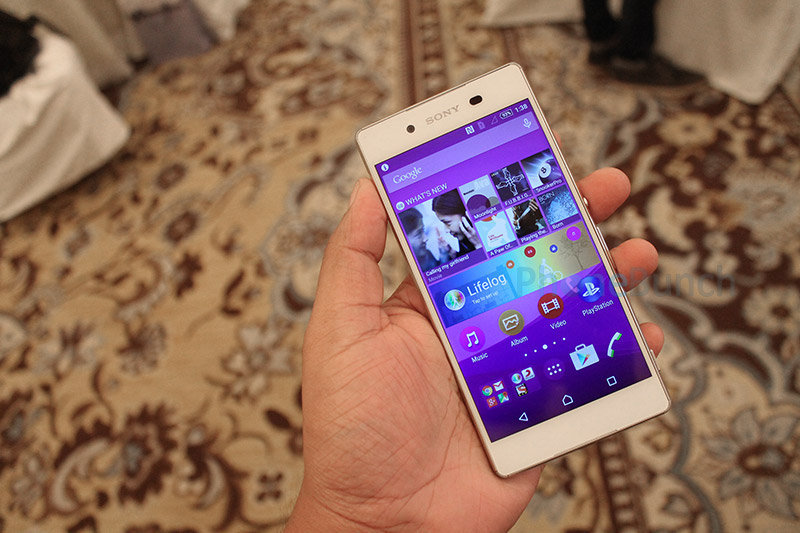 Sony has just begun rolling out a new update for the Xperia Z3+ (Xperia Z4) in India which updates the build to 28.0.A.7.24. This is the same build which passed PTCRB certification recentlyand is now available for our review unit. Unlike Qualcomm, Sony has acknowledged heating issues with the Xperia Z3+ and has said that they were working on the fix to counter the heating issues plaguing the Snapdragon 810 octa-core processor and it seems to have arrived.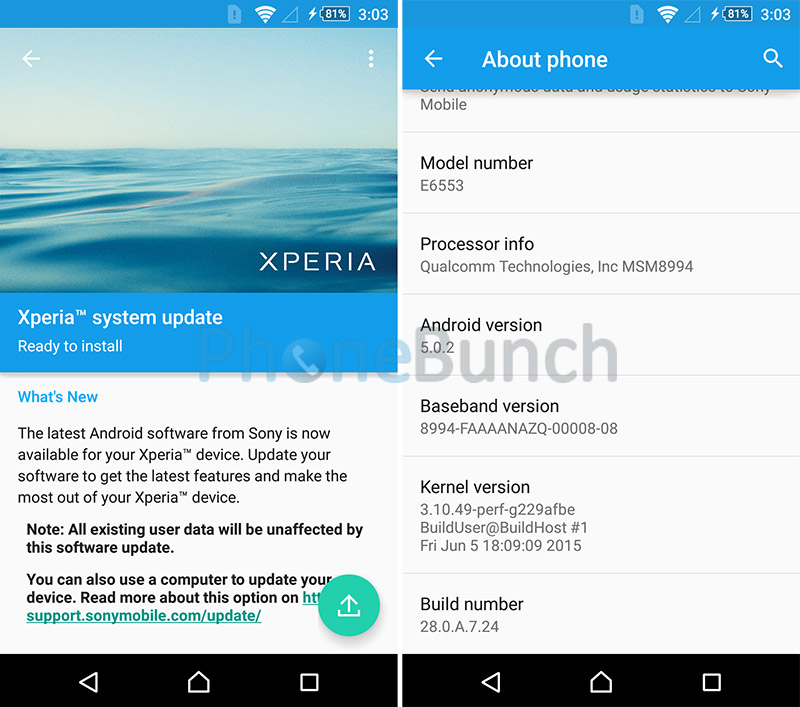 Today we got a 70 MB odd update on the Sony Xperia Z4 and we believe this one is supposed to fix those overheating issues. Now, many manufacturers have rolled out software patches to fix heating issues with the Snapdragon 810 chipset with varying Degrees of success. You can watch our Gaming Review of the Sony Xperia Z3+ where we also check temperatures during gaming (before the update).
We have installed the update and will report back if the overheating issues with the Xperia Z3+/Z4 are fixed.