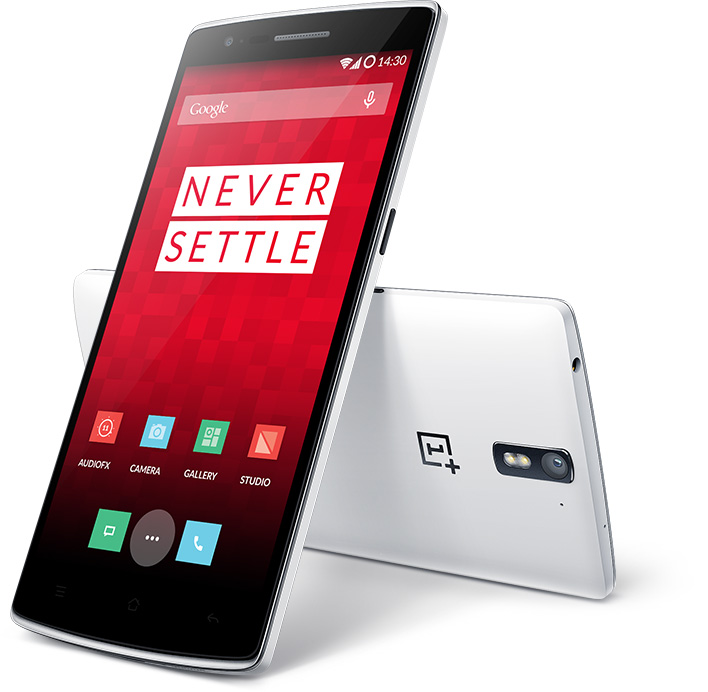 OnePlus has been teasing various specs of its upcoming flagship for sometime. We now have a clearer image of what the new smartphone might bear and to an extent what it might look like. Rumors have been floating around a metal and glass construction instead of plastic for the OnePlus Two. Moreover, there might be more than one variant of the smartphone at launch.
Specs
Confirmed specs of the OnePlus Two include a re-worked Snapdragon 810 v2.1 which isn't supposed to overheat, possibly coupled with either 4GB or 3GB RAM (different variants). Another thing confirmed by the company is the presence of a fingerprint sensor, which would be "faster" than Apple TouchID. Then there's USB Type C port instead of the now common MicroUSB port found on Android smartphones.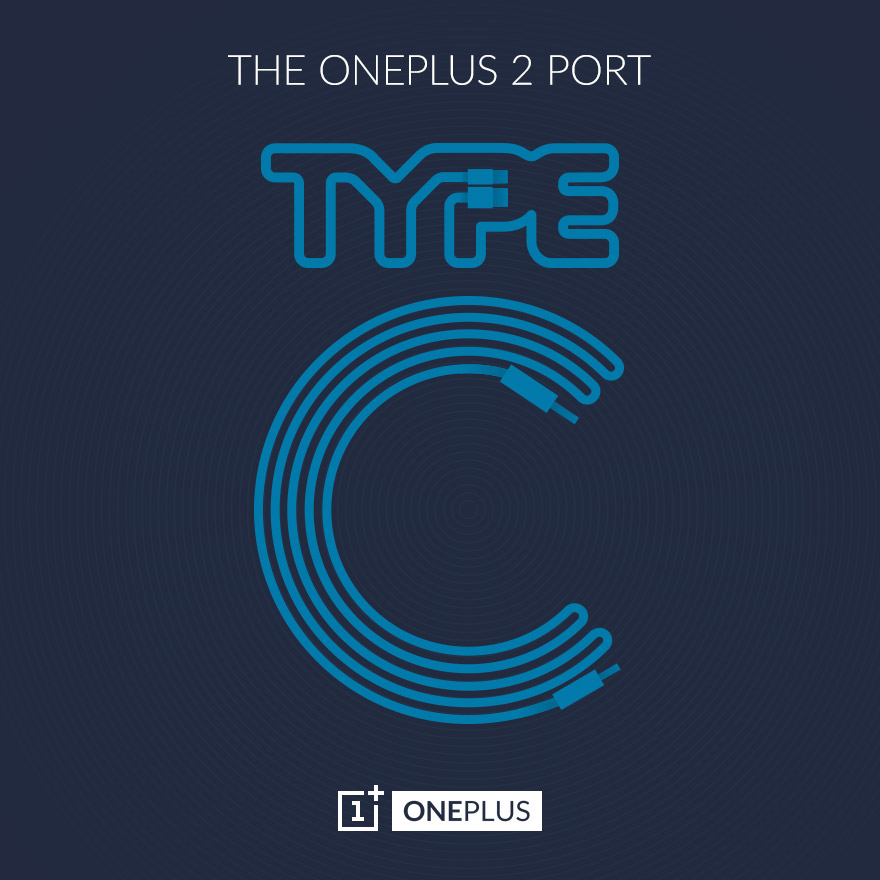 Coming back to the different variants we might see the top variant boasting a Quad-HD 5.5-inch display with 4GB RAM, while the standard variant will come with a 1080p panel and 3GB RAM. Another rumor floating around is the presence of a 8MP front-snapper which will be a significant upgrade over the OnePlus One's 5MP shooter and give it a leg-up against the Galaxy S6. Android 5.1 is expected to power the smartphone, although another collaboration with Cyanogen seems a bit far-fetched.
Build
This is all based on rumors we have heard and sketches/images of prototypes we have seen. The OnePlus Two is supposed to have a premium metal/glass construction with a very thin frame. The presence of the fingerprint sensor does make the design a bit more interesting.
Either the sensor would be at the back of the smartphone or OnePlus might go for a more traditional homebutton-esque solution like the Galaxy S6.
Pricing
Nothing official about it, but you can expect it to be pricier than before. Given the latest chipset onboard alongwith a metal construction, you can expect the top-variant with 4GB RAM to cost around $400.
Launch Date and Virtual Reality (VR)
You would be able to watch the live unveiling of the OnePlus Two in Virtual Reality on July 27th with the company's own Google Cardboard based VR headset, the OnePlus Cardboard. OnePlus is giving 1000 free VR headsets through a lucky draw, you can enter it here. The contest ends today, July 3rd.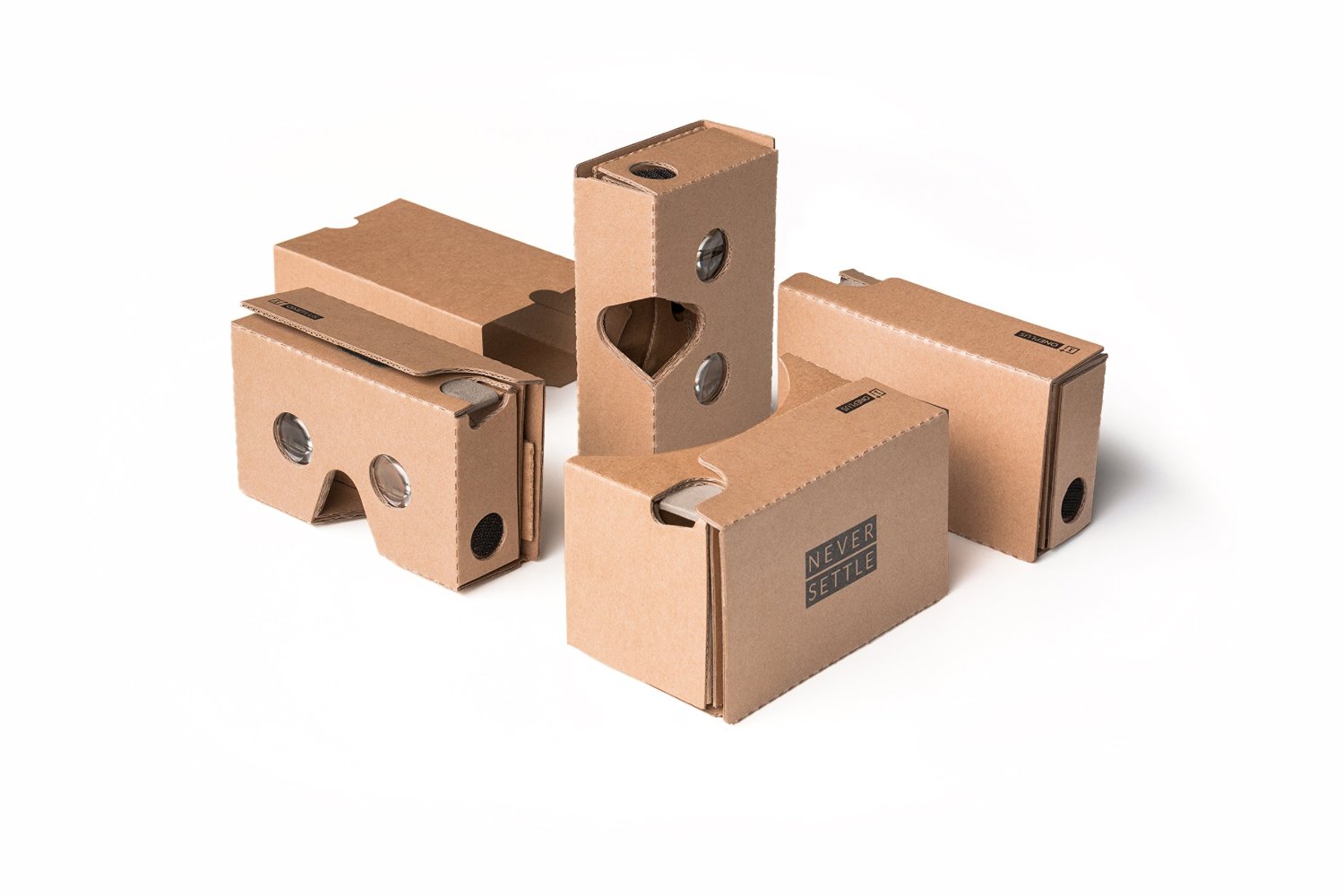 The OnePlus Cardboard has been tailor-made for the OnePlus One but other smartphones with upto 5.5-inch displays should work with it. Even if you don't win the contest, you will be able to order one for yourself in the third week of July from Amazon for Rs. 99 (excluding shipping.)
You can be a part of the launch event in India on July 28th at 7:30 AM IST.