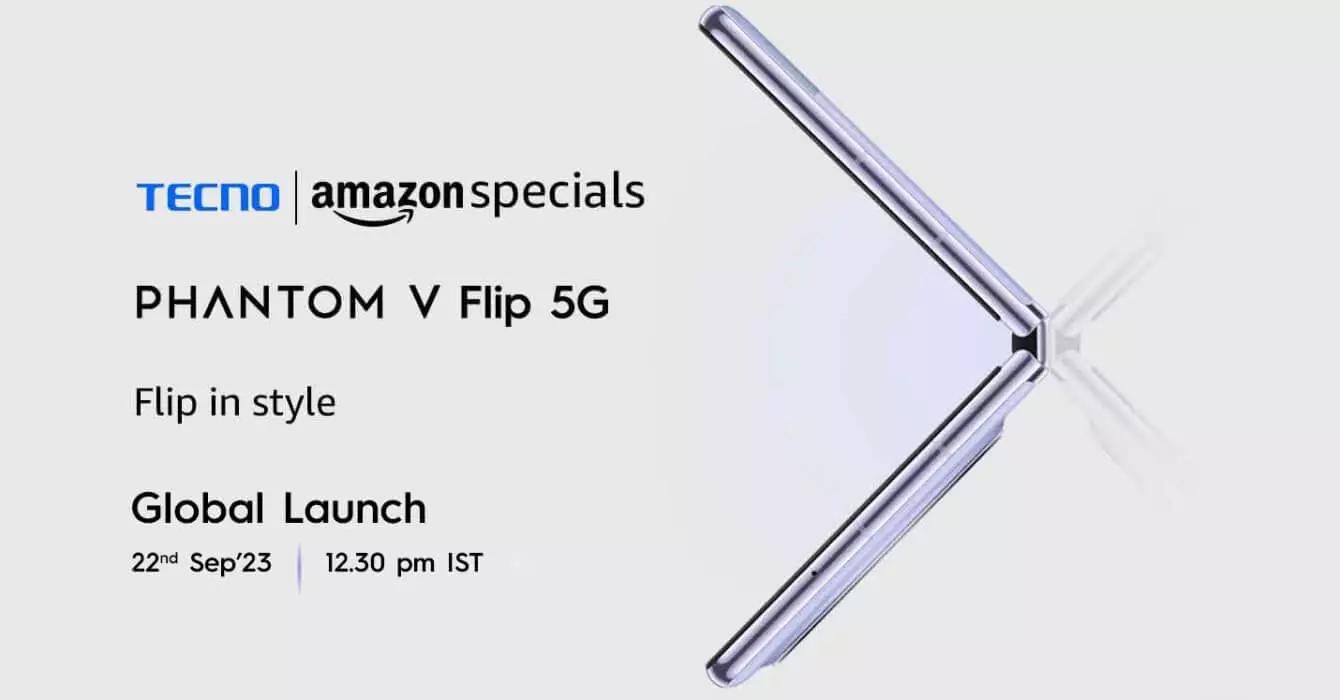 Update - TECNO has initiated a teaser campaign for the upcoming Phantom V Flip 5G release, providing a sneak peek at the phone's design in anticipation of its global debut in Singapore on September 22. The teaser, titled 'Flip In Style,' reveals design elements, including a leather-like back finish, a sturdy metal frame, and an elegant dual-tone violet color scheme.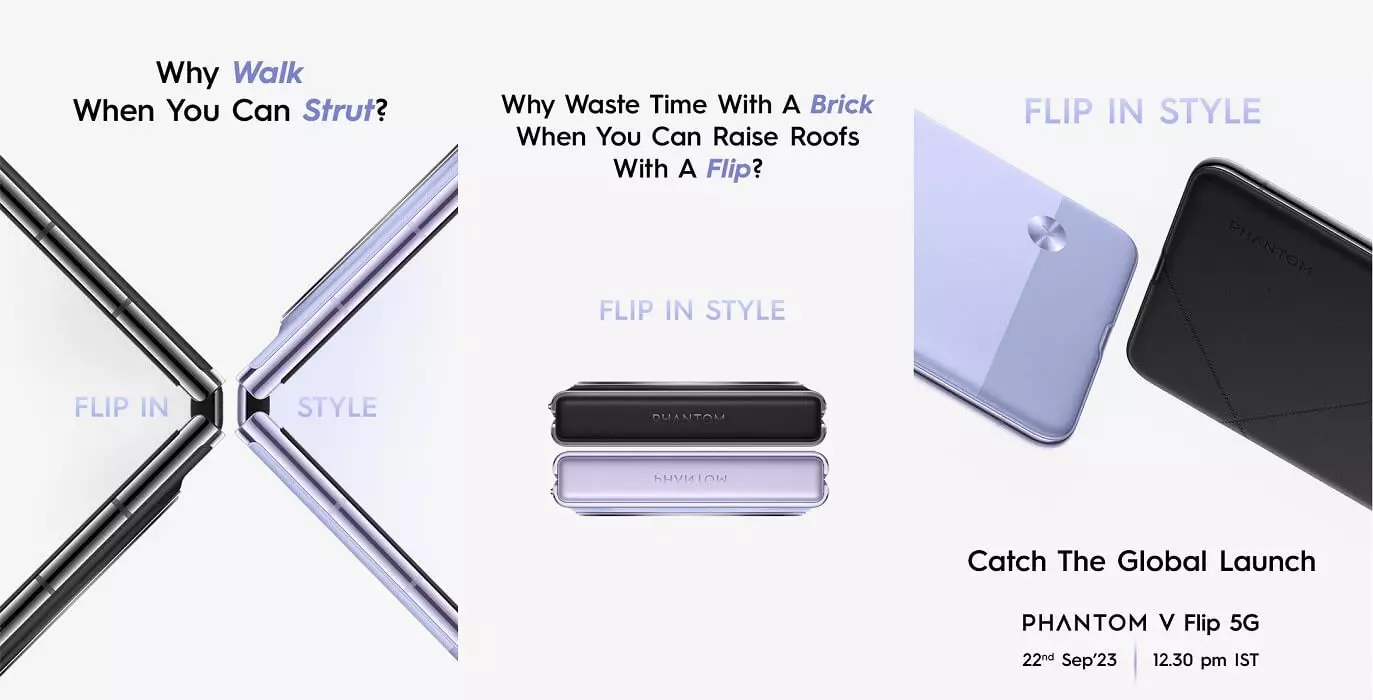 Additionally, TECNO has announced that the Phantom V Flip 5G will be manufactured in India, following the same approach as the previously launched Phantom V Fold. To support this launch, the company has introduced dedicated microsites on its official India website and Amazon India.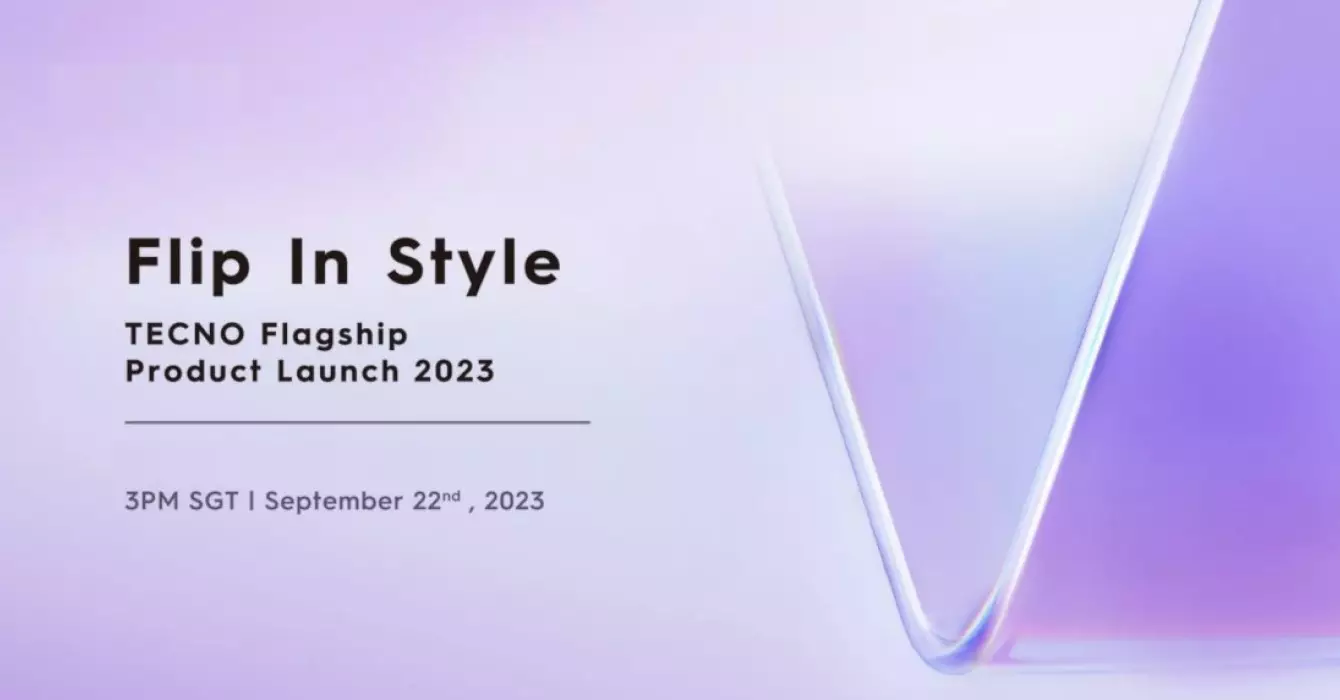 Earlier - TENCO officially announced the release of its inaugural flip phone, set to debut at the "Flip In Style TECNO Flagship Product Launch 2023" event in Singapore on September 22nd. This announcement follows the earlier introduction of the TECNO Phantom V Fold at this year's MWC, which subsequently made its way to the Indian market with a competitive pricing strategy.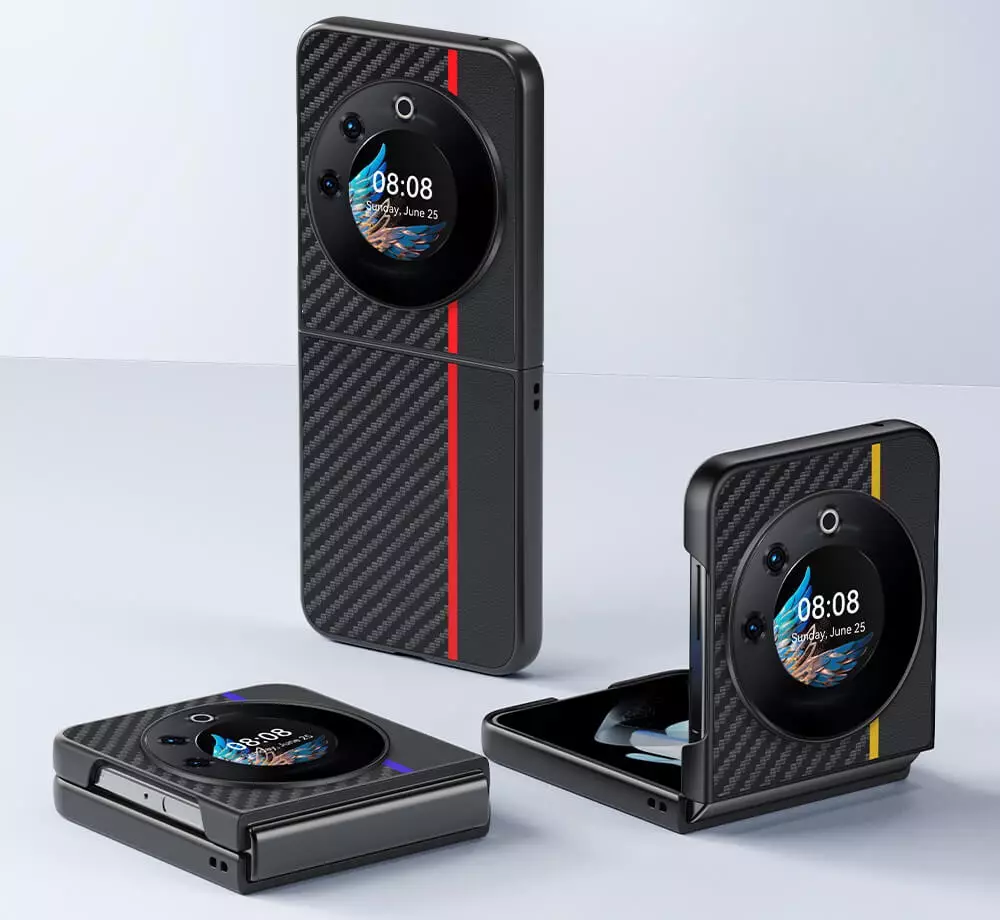 Recent renders that have emerged depict a circular secondary screen, along with dual cameras and a circular flash. According to circulating rumors, the Phantom V Flip is expected to boast a screen size ranging from 6.75-inch to 6.9-inch with a high-refresh-rate 144Hz FHD+ display. Under the hood, it's rumored to house a MediaTek Dimensity 8050 5G chip, closely resembling the Dimensity 1300 chip, paired with a 64MP primary rear camera, a 32MP front-facing camera, 8GB of RAM, 256GB of internal storage, and a robust 4000mAh battery equipped with 66W fast charging capabilities.
In addition to the PHANTOM V Flip 5G, TECNO has also announced the launch of its new flagship laptop, the TECNO MEGABOOK T1 2023, boasting a 14-inch display, at the same event.
The highly-anticipated TECNO Phantom V Flip launch event is scheduled to commence at 3 PM Singapore Time (12:30 IST) on September 22nd. More detailed information is expected to be revealed in the upcoming days.