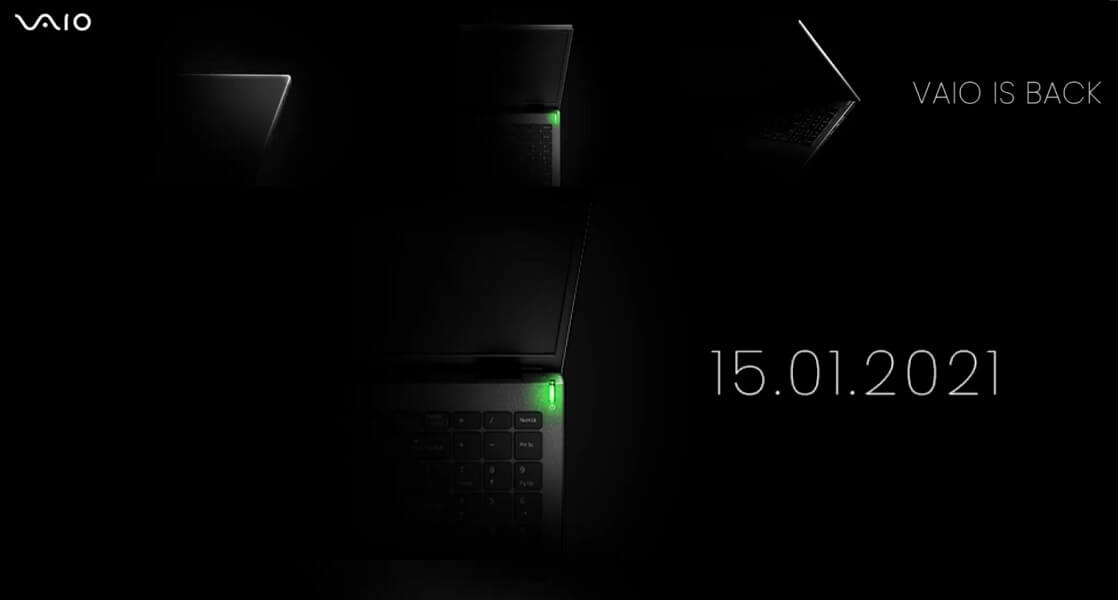 VAIO brand is now coming back with the launch of its latest laptops in India on January 15th with the partnership of Flipkart and Hong Kong-based Nexstgo Company Limited that already selling their laptops in the country. As we know that the Sony sold its VAIO PC division back in 2014, which is the Japanese laptop brand known for making dependable laptops.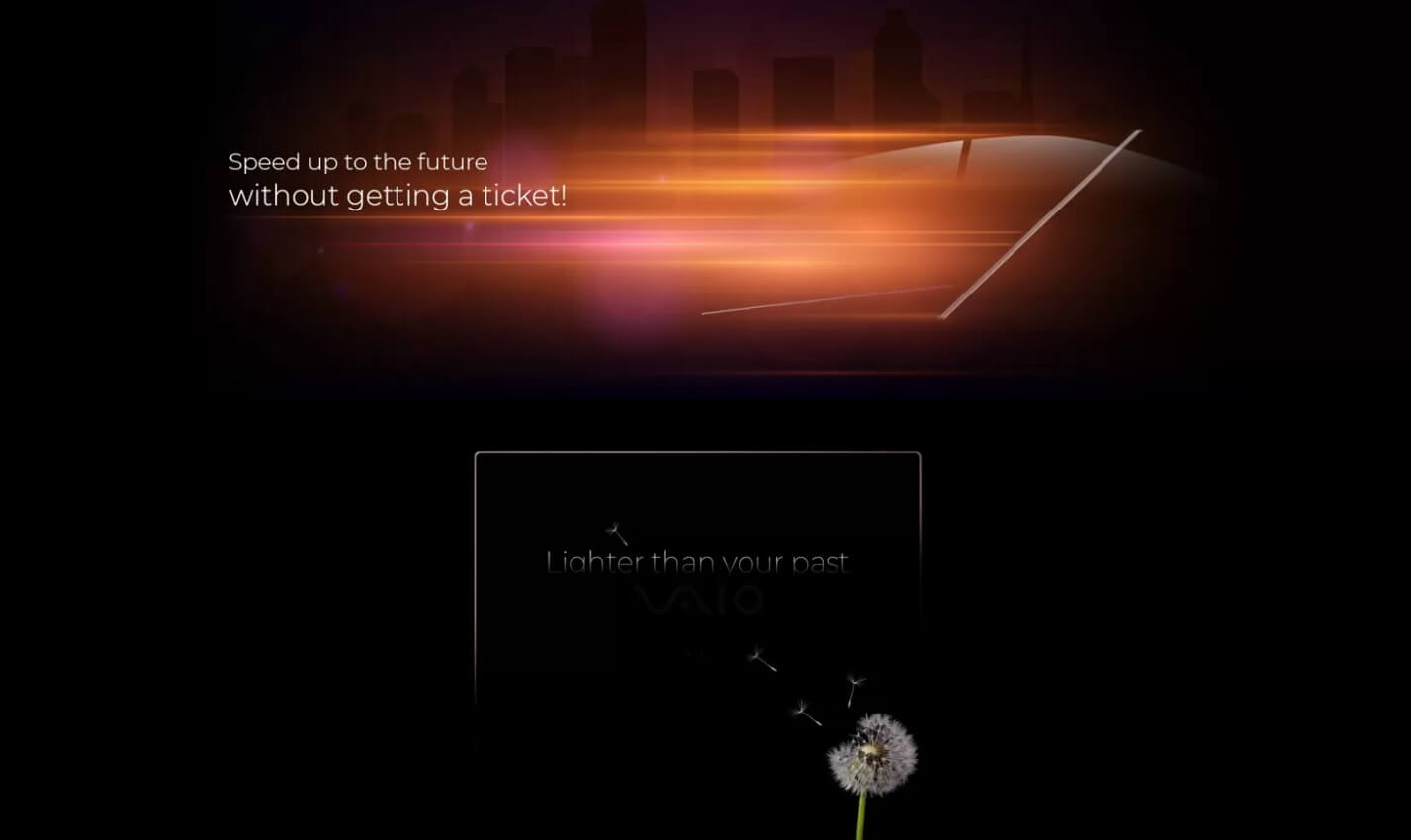 A license agreement has been signed between Nexstgo Company Limited and Vaio for manufacturing, sales, marketing, and servicing of Vaio laptops in several markets, including Hong Kong, Malaysia, Singapore, Taiwan, Macau, the Middle East, and now India.
VAIO says that "it intends to re-secure its rapport as the pioneer of tech-savvy laptops", and also said that it will launch an extensive range of sleek and portable laptops equipped with top-of-the-shelf features that make for high-performance capability. We should know more information and the full specifications of the laptop in the coming days.