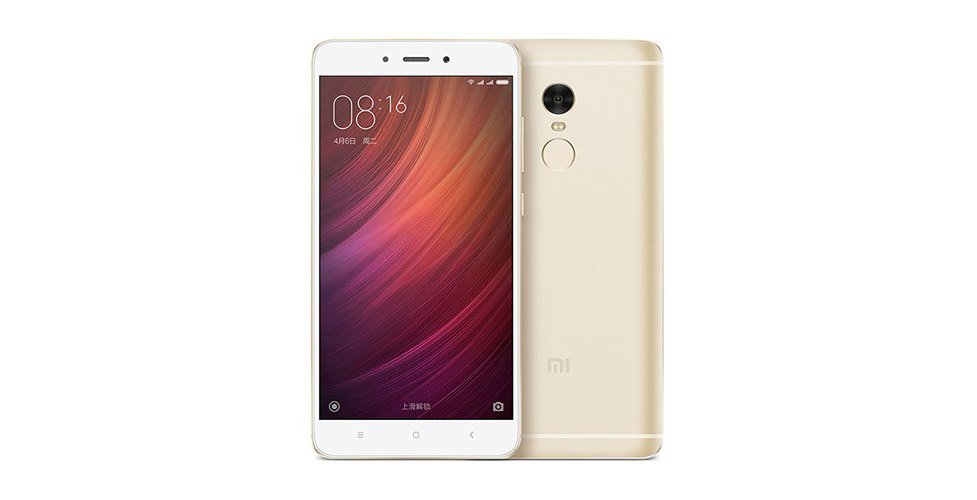 Xiaomi is launching the Redmi Note 4 in India tomorrow, and we have just heard that it may run on Snapdragon 625. There has been speculation whether the device would come with the new Snapdragon 653 or get the more power-efficient 625, but latest rumors suggest the presence of the latter.
That may disappoint some Xiaomi fans, given that the current-gen Redmi Note 3 runs on the seemingly more powerful Snapdragon 650. Therefore, many people have come out saying that SD625 would be a downgrade. However, in real usage the difference in performance is negligible moreover, SD625 gives even better battery life and doesn't heat up with extended use. Read More - Xiaomi Redmi Note 4 (India) Expected Specifications
Now, coming to the second part of the equation, Xiaomi had earlier leaked in a post the specs of the Redmi Note 4 coming to India saying that there are five devices to be won with 2GB RAM, 32GB storage. This does mean that the base variant will come with 2GB RAM instead of 3GB, as we had hoped earlier. Since then the post has been updated and now there's no mention of the RAM or Storage on the device. However, given this was written in an official forum post there may be some truth to it. Check Out: Xiaomi Redmi Note 3 vs Redmi Note 4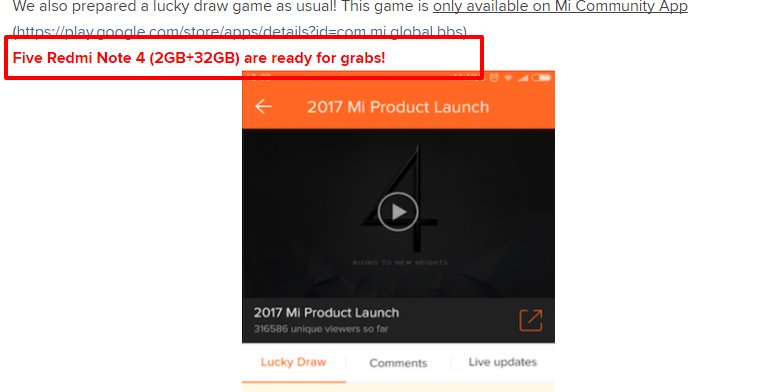 With just a day left to the launch of the Redmi Note 4, we are bound to hear a little bit more but for detailed specifications, hands-on video do stay tuned to our live coverage tomorrow.
Thanks for the tip, Udesh!