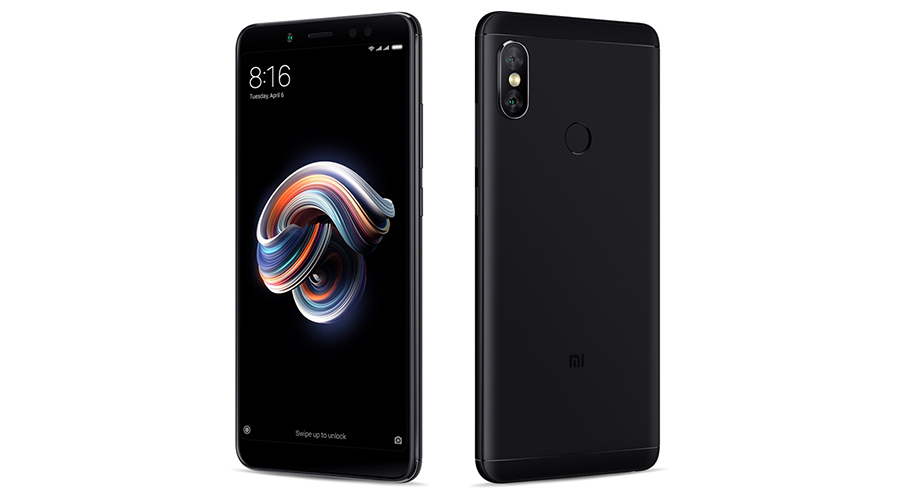 Xiaomi has just announced that the Redmi Note 5 Pro 4GB RAM variant with 64GB storage will get a price increase of Rs. 1000, so it will now cost Rs. 14,999 and the Mi TV 4 55-inch 4K HDR TV is getting a Rs. 5000 price hike and will cost Rs. 44,999.
The company has said that the price increase is due to importing of PCBAs to manage the demand for the Redmi Note 5 Pro and Mi LED TV 4 55-inch. The Indian Government had recently imposed a tax of 10% on imports of PCBAs, which is being cited as the main reason along with the depreciation of the rupee.
Xiaomi has said that they will be manufacturing PCBAs in India, and are expected to ramp up production to near 100% by Q3 2018. This does suggest that the price increase may get reduced by the end of the year.
The price change will be effective from tomorrow, May 1st on Mi.com, Mi Home Stores, and Flipkart. However, all pre-orders of the Redmi Note 5 Pro will be available at the original price of Rs. 13,999.

Asus recently launched the Zenfone Max Pro M1 in India, in direct competition to the Redmi Note 5 Pro. It already undercuts the Xiaomi offering in pricing, and with this increase, Asus has a chance to capture a substantial piece of the segment.